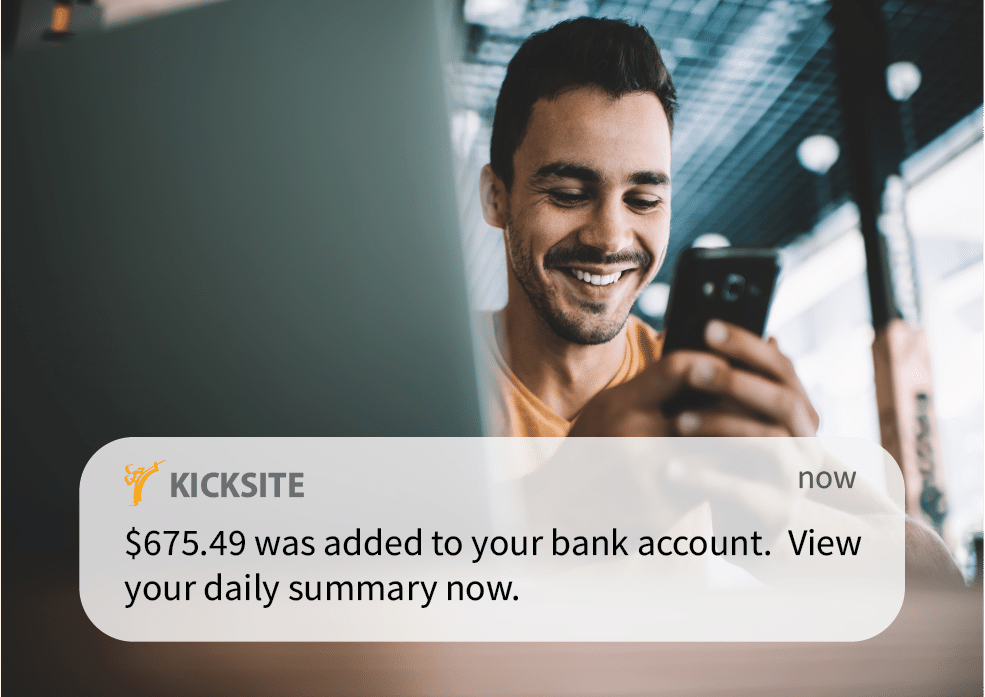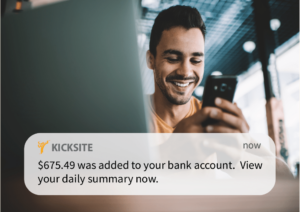 In a recent blog post, we found that poor cash flow management is the #1 cause of school failure, and that's even in "normal" times. With the pandemic, money is tighter than ever and with that, cash flow is infinitely more important. 
So, what's something you can do as a school owner to improve your cash flow to prevent any possibility of closure? Improve your invoicing process! What exactly is the best way to do that? Have an automated billing system in place. Let's look at the benefits of automated billing:
1.) No more need to chase down payments each month
Late payments cripple cash flow. Oftentimes, these payments from your students are not meant to be late intentionally. Sometimes, it's simply forgetfulness or busy schedules that get in the way of delivering payments on time. As a busy school owner, sending out invoices and collecting payments is almost an afterthought! As a student, in the rush of life, they might simply forget to pay you. 

With automated billing,

you are able to set up your software to automatically send out invoices at specific dates and times. Consider payments done without a second thought! With

Kicksite software, members that fall behind on payments are notified via automated email or text messages and the admin will receive an automated message email each time a member's payment declines.
2.) It saves you time
You've worked hard building up your martial arts studio. Dealing with late paying customers can consume your valuable time. With automated billing, there's no need to manually track who owes you or who's past due. Kicksite's reports show you all your students' payment status in an instant, as well as give you daily transaction summaries as a recap of the amount and status of each transaction. With Kicksite software, we make sure you spend time doing what you love most — teaching your students and building your clientele.
3.) It makes life simpler not just for you but for your students as well 
You should make it as easy for students to pay you as possible. These days most customers prefer a digital option. By streamlining the payment process for your students, you get cash in your business account sooner, thereby improving your cash flow and freeing up time for your students.
You can not only automate the process of recurring tuition payments but one-time payments for both students and guests as well. Kicksite billing software allows retail purchases; easily select inventory items from your studio to add to the invoice and calculate the total. Students can even pay event fees through their email invitation! 
4.) Improved accuracy 
Any manual process invites inaccuracies and missed payments. With automated billing, mistakes are virtually eliminated. This helps business owners like yourself avoid disputes, which in turn delays your receipt of money. 
Create professional invoices that help brand your business



5.) Save on credit card processing fees
Establish an account with our preferred merchant provider,

BASYS

, to experience added benefits in your Kicksite system- low processing fees and ease of use. 

Over the years we have helped our customers save thousands in credit card processing fees. 

Learn more about our preferred merchant provider,

BASYS.

 
The benefits make automated billing a no-brainer in terms of return-on-investment. And in today's world, if you are still invoicing manually, your business looks out of touch and behind the times. So, streamline your invoicing and payment flow and eliminate your billing and collection headaches with automated billing. Your invoices will be accurate and on-time, your customers will be delighted, and you will get your money faster without all the hassles, improving that all-important cash flow. Then you can spend more time doing what you love – teaching, building relationships, and growing your student count! 
Kicksite wants to ensure your success as a business owner, with a software platform that helps you reach your revenue goals. We want to provide the latest and best information possible so that your business can continue to thrive. Contact us today to learn more or schedule a free demo!  
If you are a Kicksite customer and are interested in setting up billing within your account, please fill out the form below!