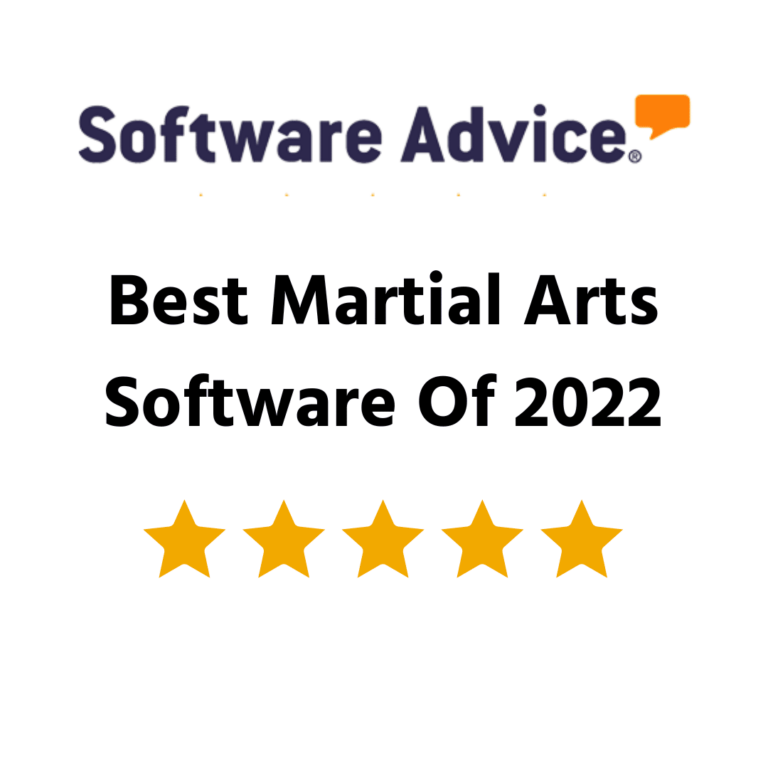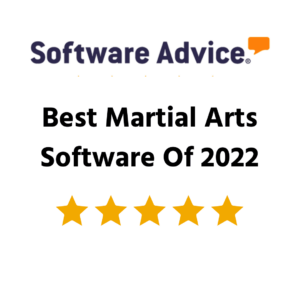 Software Advice has listed Kicksite as one of the best martial arts softwares in 2022, receiving a 4.84 star rating from 116 reviews, making it one of the highest reviewed softwares of the year! Kicksite is a gym management software that has been the gold standard for nearly 20 years in the martial arts software industry. Kicksite offers the essential features and customer support that is critical to ensure growth and success for a business. 
Let's take a look at why Kicksite is listed as one of the best martial arts softwares of 2022. 
1.) Ease-of-use
Ease-of-use makes the software stand out from the rest. Kicksite is designed to be easily navigated, making it not only simple, but rich in features at the same time. The Kicksite dashboard displays the most crucial reporting right when you open the platform to ensure that every gym owner is aware of the most important metrics to their business. Kicksite is rated 5/5 in the ease-of-use category on Software Advice.
2.) Value
Compared to every other software platform in the market, Kicksite offers the best value out of them all. The software provides users the ability to not pay an arm and a leg for their software, as well as all the most important features you need as an owner. Kicksite offers affordable pricing while maintaining the best software performance on the market. Kicksite was rated 5/5 in terms of value on Software Advice. 
3.) Customer Support
Customer support is unrivaled at Kicksite. For every single gym owner that signs up, they are automatically paired with a launch specialist that provides dedicated one-on-one support and training while getting started. The Kicksite success and support team offers unlimited personal training on the software to make sure that each person has a great understanding of the platform. Kicksite was rated a 5/5 for customer support on Software Advice.
4.) Functionality 
No matter the size and type, Kicksite offers features that are functional for everyone to help accomplish their goals. With Kicksite, users get a wide variety of features and functionality, while still being customizable for each individual and their needs. From marketing and growth tools, to attendance tracking, payment collection, customizable landing pages, and so much more, Kicksite offers something for any gym. Kicksite was voted as a 4.5/5 for functionality on Software Advice. 
All-in-all, Kicksite remains one of the best martial arts softwares in 2022. Kicksite has spent nearly 20 years producing and improving their software to meet the needs of martial arts gym owners. For more information regarding Kicksite, click here to talk with a member of the team.