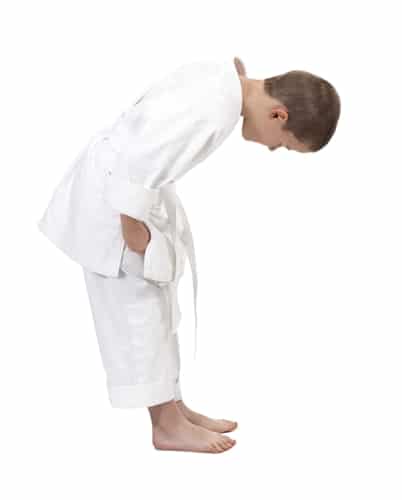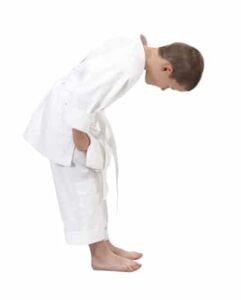 Taekwondo master instructor Barney Montano of Colorado is fighting something that cannot possibly be defeated by any amount of moves he's learned through his extensive training in martial arts. Montano is battling stage 4 pancreatic cancer where he is under hospice care and cannot leave the house. But that doesn't mean he's alone in all of this.
Martial arts community
The taekwondo community in the Denver area recognize how much of a leader Montano has been to his students, according to the local CBS Denver station. As a sign of respect, martial arts athletes of all ages and experience levels performed the 24 patterns that come standard with taekwondo. Bob Martin, one of Montano's students, explained the reason behind the display.
"Just as a demonstration for him to lift his spirits and make him feel a little better," Martin told the source.
This serves as another example of the potential for martial arts to bring members of the communities together. Some of the students in attendance have reached levels of taekwondo well past black belt, but began their taekwondo careers as white belts under the instruction of Montano.
Taekwondo master
Montano is also an esteemed member of the taekwondo population. In fact, he earned his seventh-degree black belt in 2014 at the age of 70, according to Global News. He has had the opportunity to travel across the world as a student and competitor. But he's been teaching in Colorado for more than four decades.
He began to teach taekwondo after his daughter Rebecca expressed a desire to learn all about it. She was around 10 years old and had just seen the film "The Karate Kid" for the first time. It was her idea to organize the tribute for her father and hero.
"In taekwondo, one of our tenets is indomitable spirit," Rebecca told the source. "And my dad didn't give up, and he's my hero, and I had no idea he was everybody else's too."
Montano had to stop practicing taekwondo about two months after the cancer diagnosis. But that doesn't mean it won't continue to be a part of his life. His students will be there for their instructor every step of the way.