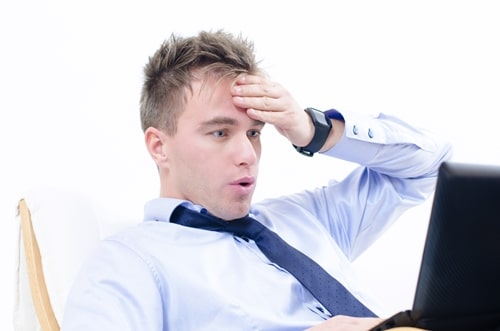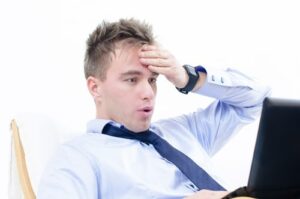 When frustrations at work run high, it's important for professionals to be able to find a way to unwind. Which is why tae kwon do training is a great idea for those wanting to let off some steam after work.
"There are many reasons for feeling stressed at work, but those who feel like they've been able to have control over their careers and work in a field they're truly passionate about, end up being more satisfied and productive," said John Swartz, regional director of career services at Everest College.
According to the April 2013 Work Stress Survey conducted by Harris Interactive on behalf of Everest College, 83 percent of the more than 1,000 Americans who were surveyed by phone said they become stressed by at least one thing at work, with 14 percent saying their unreasonable workload was one of the main reasons why they get worked up about their career.
Embracing the stress relieving power of tae kwon do can help Americans ensure that work issues don't leave the office.
Relax away stress with tae kwon do
The mental and physical aspects of tae kwon do can be extremely effective in stress relief.  Not only can practicing tae kwon do contribute to better physical health, but it can also help the brain relax and offers a distraction from the struggles that come along with a demanding job.
Sixteen percent of professionals who make more than $100,000 per year said that their commute can be their biggest frustration. Heading to tae kwon do class right after work will break up their travel time and be a contributing factor in reducing stress.
Tae kwon do can lead to a healthy diet
When people are stressed, they tend to rely on food to help them feel better. However, by allowing tae kwon do to help relieve frustrations, Americans can eat healthier. Having a strong mix of exercise, family life and work can provide a balance the balance that professionals need to make the right decisions when it comes to their diet. Eating more nutritious food will lead to better performance in the workplace, as well as improved overall health.