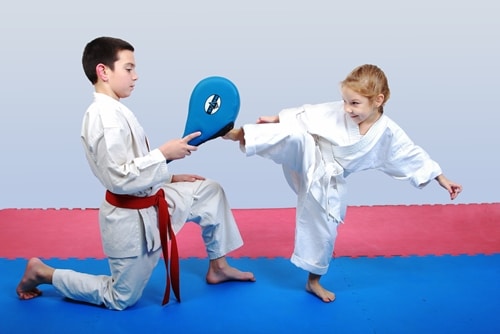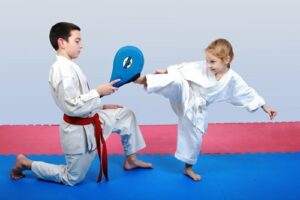 Practicing Tae Kwon Do has long been thought of as a way to help children with Attention Deficit Hyperactivity Disorder learn how to focus and improve their performance in school. Trying martial arts is better for kids than leaning on prescription drugs, which is why many parents have enrolled their offspring in Tae Kwon Doe training programs. Stimulants used to treat ADHD like Ritalin and Adderall that have been around for years are now in question. Are they actually helping students improve their performance in school? Researchers aren't convinced.
Janet Currie, an author of a working paper published on the website of the National Bureau of Economic Research, and her team studied nearly 4,000 students in Quebec for an average of 11 years. The results showed that boys who took ADHD drugs did not perform as well in school than those with similar symptoms who were not medicated, while girls taking the medicine experienced more emotional problems, reported The Wall Street Journal.
"The possibility that [medication] won't help them [in school] needs to be acknowledged and needs to be closely monitored," Currie, who is also an economics professor and director of the Center for Health & Wellbeing, a health policy institute at Princeton University, told the newspaper.
Could Tae Kwon Do be the answer?
While no martial arts expert will say that taking Tae Kwon Do classes will cure students of ADHD, many would attest to the fact that it certainly be a way to help young people cope with the illness. ADDitude magazine shared a story about a young girl named Abbey who was able to greatly benefit from taking Tae Kwon Do classes.
As a child, Abbey struggled with patience. She quickly grew tired of piano lesson and gymnastics, while soccer was too fast paced for her. This is when her parents entered her into martial arts class, which turned out to be a perfect match. At Tae Kwon Do class, she was able to build friendships with other students and her parents saw her confidence levels skyrocket. Not only was she excelling in martial arts, she was also beginning to turn it around in school.
In her martial arts lessons, Abbey learned how to set high goals for herself. She translated this lesson to her school work. Her new "can-do" attitude made it easier to put her difficulties in school behind her. Parents with children struggling with ADHD should definitely think about getting their kids involved in Tae Kwon Do.