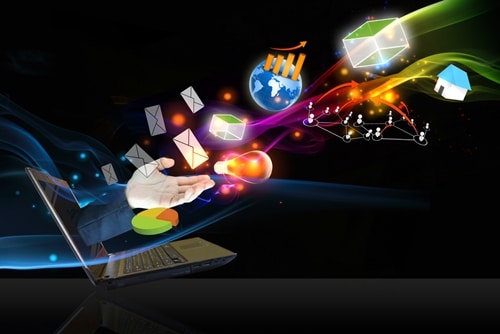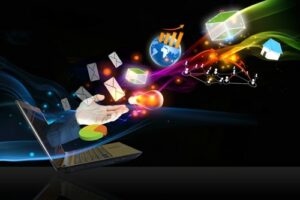 Is your management software allowing your instructors to spend more time preparing for class and less time on their computers? Many martial arts school owners want to maximize the potential of their staff, and that means giving instructors the innovative solutions that offer them the opportunity to better do their jobs. This is why many small companies have started to lean on business process automation technology. Shifting away from paper-based processes can create efficiencies and make instructors more productive than ever before.
Take advantage of innovative software
A recent survey from IT nonprofit association CompTIA said their work flow slows down when they cannot locate documents. With martial arts management software, small-business owners can organize an environment where all of their files are stored. Cloud-based software simplifies the way instructors track attendance, take notes about students, and share information with their bosses.
"Technology and trends that generate additional revenue or new business tend to draw the most attention, but improvements to internal operations that reduce costs also contribute to the profitability equation," said Seth Robinson, director of technology analysis at CompTIA.
Get a leg up on other schools
Certain areas have several martial arts schools, while others are not overly saturated with them. Nonetheless, martial arts school owners have to make the investments to ensure their business is as strong as possible.
According to the research, 65 percent of companies have made the shift to the cloud and more than half are starting to leverage mobile technologies. By knowing how certain innovations can streamline processes, martial arts schools can get an edge over others.
"Companies with aggressive technology adoption mindsets are able to advance to process-level issues and create competitive advantage," Robinson said.
Don't be the business owner that gets left behind
The use of management software within small-companies will increase over the next couple of years. However, some businesses don't believe they need to invest in such solutions. Nearly every enterprise, no matter the industry, can benefit from management software that enables employees to be more effective in their roles.
Many martial arts school owners would say that there already too busy to keep up with another tool. Remembering this, gives you more reason to automate your daily tasks. Freeing up their time from these administrative duties can give the an opportunity to focus on growth and retention.