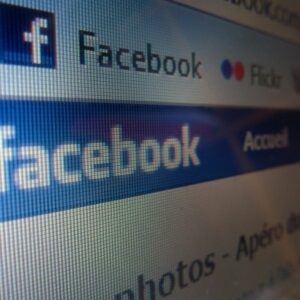 While some small-business owners avoid social media, it can be a useful strategy for martial arts schools to boost enrollment. Social networks amplify word-of-mouth reviews and act as a forum for other customers to share information about local organizations.
Martial arts schools can target potential students with social networks, particularly Facebook because users on this site supply a large amount of demographic and geographical information. Because many martial arts schools have a limited region where potential students may be, the hyperlocal targeting available through Facebook is a valuable way to find new prospects in a specific location, according to an article in Business 2 Community.
However, if a martial arts school is going to rely on Facebook ads to fuel their social media strategy, they need to have a well-developed profile on the site. The article recommended directing viewers from an ad to a Facebook page to keep the user experience similar. If the profile has relevant content about the school, the page can act as a useful marketing tool. However, if information is sparse or incomplete, it could immediately send prospective students away from the page. Additionally, Facebook does not offer a tool to calculate return on investment, so if schools choose to utilize this advertising channel, it can be difficult to measure results.
Is social media right for your martial arts school?
Some small organizations are reluctant to make the move to social media because few consumers use these networks as a major factor in their decisions to purchase a product or service, The Denver Business Journal stated. However, people do use Facebook, Twitter and LinkedIn to discover companies and develop a relationship with an organization. This can prove to be especially useful for martial arts schools because part of the reason a student may choose to enroll for classes or a membership is because he or she feels a connection to the organization and instructors.
While social media advertising can be an effective technique for many organizations, martial arts schools can benefit from using these sites as a relationship-building tool. If schools attempt to use it as a direct sales tools, they may not see the results they wanted. Whether school owners are managing their online presence or not, negative reviews can already exist. Social media gives martial arts schools a chance to respond and improve their Internet reputation.