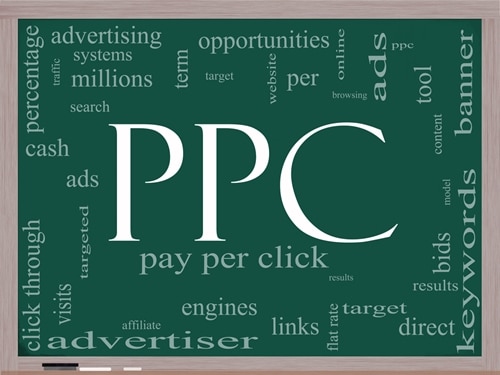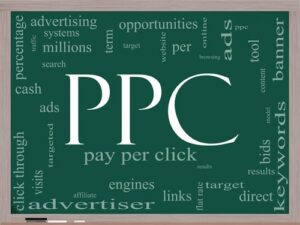 Pay-per-click advertising can be highly effective for martial arts schools to attract higher website traffic, but owners need to ensure they are not making critical mistakes that detract from the success of these campaigns. A recent infographic from WordStream found small businesses waste as much as 25 percent of their PPC budgets per month. Most of it is due to simple managerial mistakes.
The most significant areas for improvement were account activity, ad relevancy and maintaining mobile optimization. By making minor refinements to campaigns, martial arts schools should see significantly higher website traffic and potentially more students. Based on costs per click and conversion rates in 2013, gyms would be able to sell 218 more memberships if they made small adjustments.
While a well-run PPC campaign will produce good results, schools can't start this strategy and then let it run itself. PPC requires occasional maintenance to ensure ads are still relevant and optimized. More than half of small businesses only optimized their ads once per quarter.
How martial arts schools can improve PPC campaign management
Since the PPC landscape is always changing, martial arts school owners can stay on top of new developments if they spend 20 minutes per week in their accounts. Without regular updates, schools could risk losing new students to other studios in the area who take a more active role in PPC management.
Martial arts schools can make improvements by finding their best keywords and utilizing more longtail keywords. This enables you to decrease cost per click and find more qualified leads, since the search terms are more specific. However, WordStream found many small businesses only relied on broad match keywords. This may not drive the same results as longtail phrases. Similarly, 20 percent do not use negative keywords.
By identifying the best longtail keywords that relate to the school and improving ad relevancy, martial arts facilities can better target the most relevant students. Since most small businesses have more limited marketing budgets than large competitors, they should ensure they select the best keywords because it can help reduce costs and improve return on investment, according to Search Engine Land. Martial arts schools should only pay for the most relevant keywords because this will help them drive results.