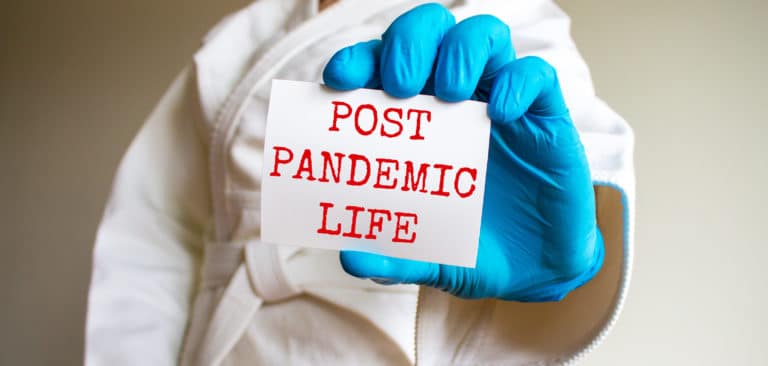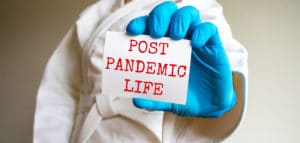 As more and more states and municipalities are easing COVID-19 restrictions, life is finally beginning to return to normal. But for the martial arts industry, the aftermath of the pandemic is both good and bad.
Martial arts schools were hit hard by the pandemic. But here's the good news – schools aren't just recovering and quickly rebuilding. Many are seeing their student counts soar past pre-COVID levels.
The bad news? The return to a post-pandemic world will be slow and rocky. Among the many challenges school owners are facing, a lack of staff to handle new growth is a common growing pain.
The struggle for small businesses to find and keep staff post-pandemic can be attributed to many factors. Our world is making significant progress in slowing the spread of COVID – Our World in Data reports that 3.32 billion doses of the COVID-19 vaccine have been administered around the world. However, this isn't to say that the fear surrounding the virus just disappeared overnight. Many are still worried about getting COVID-19, often because they or someone they love are immunocompromised or face various health risks. 
Additionally, enhanced unemployment benefits are keeping some on the sidelines. Working from home has become increasingly popular. In fact, studies show that over 60% of people prefer to find remote work rather than returning to a jobsite. 
Finally, schools in large metropolitan areas are perhaps suffering the worst. The work-from-home trend has caused a mass exodus from big cities to more rural communities, often leaving urban schools with a smaller pool of qualified applicants.
So, as a small business owner, what can you do to navigate this new staffing challenge? Well, instead of giving you our own advice, we've turned to an expert for help. Read below for a few words of wisdom from Dee Hock, the wildly successful founder of Visa, courtesy of Fast Company. While written many years ago, his advice is timelier than ever.
PhD In Leadership – Short Course
"Hire and promote first on the basis of integrity; second, motivation; third capacity; fourth, understanding; fifth, knowledge; and last and least, experience…Experience is easy to provide and quickly put to good use by people with all the other qualities."
"Never hire or promote in your own image. It is foolish to replicate your strength. It is idiotic to replicate your weakness. It is essential to employ, trust, and reward those whose perspective, ability, and judgement are radically different from yours. It is also rare, for it requires uncommon humility, tolerance, and wisdom."
"Money motivates neither the best people, nor the best in people. It can move the body and influence the mind, but it cannot touch the heart or move the spirit; that is reserved for belief, principle, and morality."
"Make a careful list of all things done to you that you abhorred. Don't do them to others, ever. Make another list of things done for you that you loved. Do them for others, always."
"Here is the very heart and soul of the matter. If you look to lead, invest at least 40% of your time managing yourself – your ethics, character, principles, purpose, motivation, and conduct."
While some instructors and staff may have left the scene, don't panic. Some of your best applicants may be right in front of your eyes – there are likely many students in your very own school who would love an opportunity to step up to the plate! By selecting your own students to teach classes, you can ensure that your instructors are well-trained, highly-skilled, and understand your school's values. Not to mention, having your students take on the role of instructor allows you to demonstrate the talent and commitment you provide, while creating an amazing school community!
Becoming an instructor is an excellent career choice – teaching martial arts is not only extremely rewarding, but it's the kind of job that doesn't feel like work. Take this advice and you'll find your dream team in no time!
Kicksite is your leading resource for all things related to school management. For a few more tips on how to effectively select and train your instructors, check out this article.