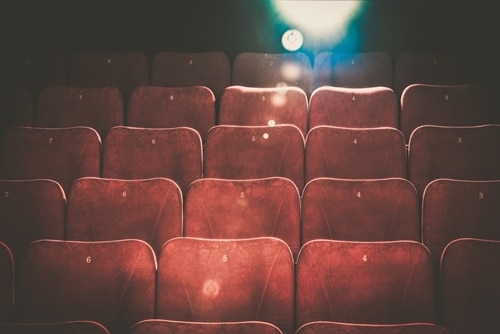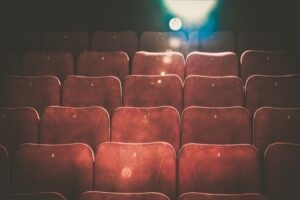 Most fans of mixed martial arts know the story of  Nick Newell. If they don't, however, they'll get the chance to learn when "Notorious Nick" hits theaters. Not only will this film tell the story of the MMA champion, but it will spread the word that a disability can't keep some fighters out of the cage.
Nick Newell's career
Newell was born with congenital amputation on his left arm in 1986 in Milford, Connecticut. His arm ended just below his elbow, but he learned at a young age to use it effectively. Missing half of his limb never stopped Newell from doing anything he set his mind to, and he eventually even joined his high school wrestling team and competed in college as well.
Newell's break into the mixed martial arts world was rocky. While Newell was enthusiastic to jump in the cage, he realized that it was difficult to find opponents. There were very few fighters who were willing to compete with a one-armed opponent. If they won, they would feel guilty winning against a one-armed fighter. If they lost, they would have lost against someone with one less limb. Rather than treating Newell like any other fighter, they simply opted out of fighting him. However, his persistence paid off and Newel eventually signed to a multi-fight deal with Shark Fights and Xtreme Fighting in 2011.
In October 2015, Newell decided to retire from MMA with a 13-1 record, after a series of injuries.
"At the end of the day, it is about winning and doing your best. I don't feel like I can perform at my best anymore," Newell told MMA Hour, according to MMA Fighting.
"Notorious Nick"
According to Variety, an Indiegogo crowdfunding campaign has been launched to support a biopic of Newell's life. The goal is to reach $100,000 so Newell's fans have the opportunity to have an inside look at the project. The campaign will run for 30 days. Contributions of $5,000 will get donors associate producer credits, and $10,000 will get them a role in the film. "Notorious Nick" is expected to premier in the fall or winter of 2017.
Josh Campbell, Matt Stuecken and Darrin Reed have worked on the script for the film, currently titled "Notorious Nick." Campbell and Stuecken are known for their latest work, "10 Cloverfield Lane," the 2016 psychological spinoff of 2008's massively successful horror film, "Cloverfield."