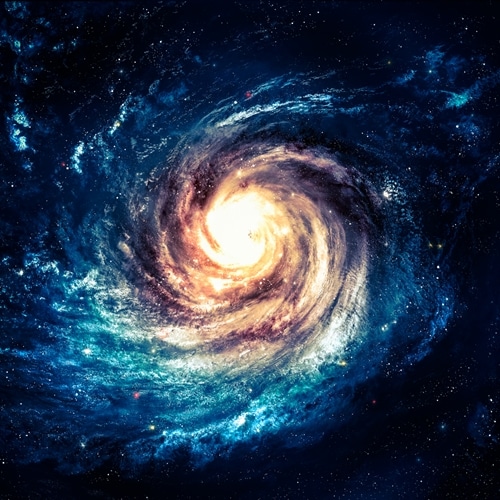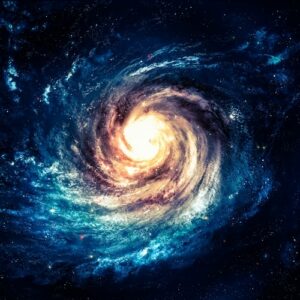 At Claremore, Oklahoma's Beaven's Martial Arts Academy, some students wield light sabers, reported Tulsa World. The high-tech, battery-powered swords are a perfectly acceptable complement to the dojo's new course in Jedi martial arts.
Combined with traditional martial arts instruction, the class requires the same skill and fitness as any other course, according to Tulsa's KJRH. It just so happens that this round of training injects a little more flair and, for its students, a lot of fun. The nine-week class offers a whole new way to attract interest in the discipline.
David Beaven, owner of the studio, said the catalyst for the class was a news segment about LudoSport International, an Italian light saber academy. And because Jedis are legitimate martial artists, Beaven decided to incorporate the two forms. After initiating a course in Shii-Cho – the first form of Jedi combat – his list of students has grown, and some of them are entirely new to martial arts.
Other organizations, such as the New York Jedi club and the online Terra Prime Lightsaber Academy, encourage the fusion of light saber form with martial arts. The fun might just kick off a growing trend.