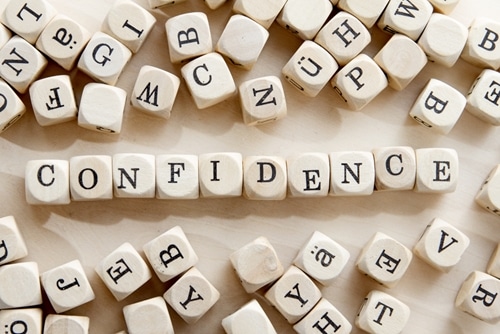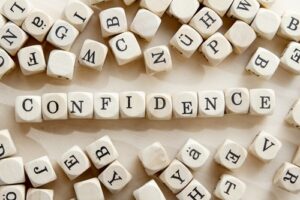 When most people think of martial arts, the first thing that comes to mind is being able to win a fight. Certainly, anyone who has this thought wouldn't be incorrect. Disciplines such as Muay Thai, karate, taekwondo, judo and kickboxing have long been lauded as ways that people can protect themselves in the event of a confrontation.
However, most people never consider the holistic benefits of martial arts training that are just as far-reaching and even more important.
A recent report from The Southern Illinoisan highlighted how Dawn Prince, a Buddhist monk, second-degree black belt in Muay Thai who also holds a Ph.D. in anthropology, is using her expertise to help people work through various kinds of trauma, including alcohol and drug addiction.
"If you move your body and stimulate the centers of your body that are shut down from trauma, you actually will learn to get better," Prince told the newspaper about the Snow Monkey Martial Arts disciplines she teaches at the First Christian Church of Carbondale. Prince's time spent observing snow monkeys during a trip to Japan's Shiga Mountains inspired her to create this unique martial arts style.
"There are actually a lot of scientific studies that show martial arts are great treatments for PTSD (post-traumatic stress syndrome), past physical trauma and abuse you've done to your body with drugs and alcohol."
The moves mimic that of the monkeys she observed in the mountains. So far her students, many of which are children who come from troubled backgrounds, have reacted positively to their training.
"You see them lightening up, starting to smile, and you can visibly see they're literally moving through trauma," Prince explained. "They're digesting these things that have happened to them and really embracing the idea that it's a richness in their lives they can learn from."
Martial arts changes people in several ways
Students who take self-defense classes can also experience physical and spiritual growth. A recent report from Standard Examiner focused on Kuksu Hapkido, a 3,000-year-old discipline originating in South Korea. Dorian Kunzler, who runs the Kuk Sul Kido studio in Clearfield, Utah, told the website that he is not only teaching students self-defense, but also how to improve their self-esteem and confidence, thus enriching their lives for the better.
Mastering martial arts provides a wide range of benefits beyond simply being skilled enough to win a fight. These disciplines offer benefits that strengthen individuals physically and mentally while adding value to their lives in the process.