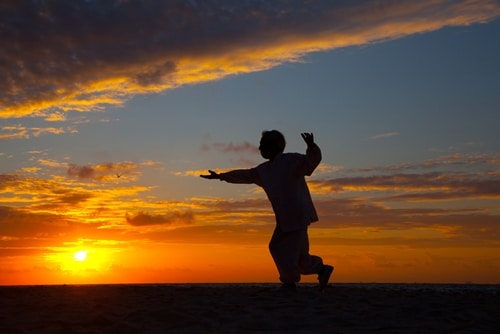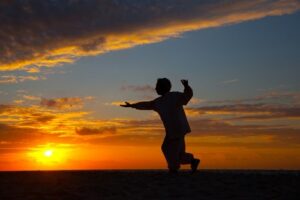 In 2003, Robert Downey Jr. made the decision to replace his self-destructive drug habits with martial arts. To this day, he will be the first to tell you that having the discipline to consistently practice martial arts led him from an addict to an Oscar-nominated actor. He chose Wing Chun as his martial art and, in many ways, his road to redemption.
"Wing Chun teaches you what to concentrate on, whether you're here or out in the world dealing with problems," Downey told Men's Journal. "It's second nature for me now. I don't even get to the point where there's a problem."
A little more than a decade later, the same man who spent extended time in state prison has turned into the world's highest-paid movie star. Action sequences in films like "Sherlock Holmes" and "Iron Man" have propelled Downey to one of the premier action-hero actors of his generation. The discipline required to practice martial arts has been applicable to other aspects of Downey's life, which have served him well throughout his career. For example, he was able to successfully diet between "Sherlock Holmes" and "Iron Man" to gain and lose about 25 pounds for each respective role.
He continually attributes such a turnaround to his love of martial arts.
"Robert's focus is night and day from when we first began," Eric Oram, founder of the L.A. Wing Chun Academy where Downey trains, told Men's Fitness. "This shotgun mind of his channeled it into a single point of focus and turned it into a laser."
Downey had never actually played the role of an action hero before 2008, when he starred in "Iron Man." He was not out of shape necessarily, but lacked the physique typically associated with the superhero type. Through countless hours of striking and grappling found in the close-range combat style of Wing Chun, Downey prepared both his body and mind for his upcoming roles. It was his focus and discipline in practicing martial arts that have launched one of the most successful careers in film.