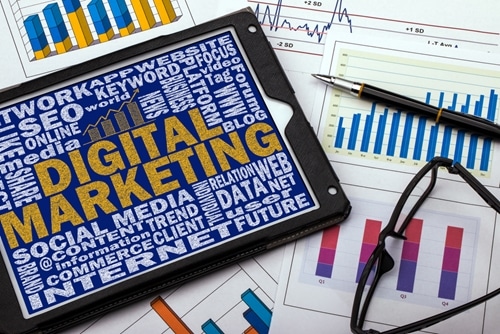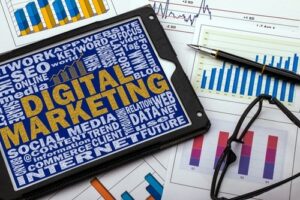 With 2015 coming to a close, there's no doubt you're already looking ahead to 2016 to see what you can improve upon in your business. Recruiting new students for your martial arts studio can be tough work. That said, here are a few tactics to consider adding to your marketing strategy for the upcoming year:
Reach out to schools
One of the largest target markets for your martial arts studio should be children. Children have the potential to be students at your studio for a number of years, which would translate to continued business for you! Plus, bullying is major problems in schools today. According to the National Bullying Prevent Center, nearly one in four children is bullied throughout the course of the school year. That said, think about advertising classes as a means to fight bullying. If nothing else, you're sure to get the attention of concerned parents.
Sponsor a team
Many children are enrolled in after-school athletic programs. Take the opportunity to advertise your martial arts studio by sponsoring a team. Doing so can be as easy as buying the team's uniforms, and it will give you another chance to plaster the name of your studio on a piece of clothing that other children and their parents will see at every game.
Invite students to bring their friends
Another excellent way to increase traffic in and around your studio is to encourage students to bring their friends. Pick one day out of the month for existing pupils to bring their friends and family to try out a class free of charge. Try to have your best instructors teaching that day, and choose a curriculum that will be both fun and productive. You want to make sure that everyone who attends a sample class enjoys it enough to return for another one! It's not a bad idea to pick the same time of the month for a recurring event. For example, make the free session on the last Thursday of every month. Choosing a consistent day will get the students you have already in the habit of bringing their friends.
Be accessible
It should go without saying, but you want to make sure you effectively communicate with the students you already have, their parents and potential enrollees. It starts by doing the simple things. Have someone available to answer your studio's phones during business hours. If everyone is busy teaching a class, make sure you return missed phone calls promptly. Being accessible to your client base is a good way to ensure it will keep contributing to your business. Additionally, make sure your website is a strong one! Post class schedules and closure dates so your students make your studio a part of their routines.
Host special events
Your studio may be the perfect venue for unique events, like a birthday party. Instead of children and their parents cramming into a Chuck E. Cheese or local arcade, they can have a birthday party in your martial arts studio! Not only will the kids have fun, but it will give you a chance to reach out to their parents about classes and other programs you have to offer.
Don't forget about adults
While it's a good idea for you to focus on recruiting kids to be martial arts students, there's no reason you shouldn't target the older demographic, too. Not only do some adults want to learn about self-defense, but many are looking for new ways to exercise. Advertise your studio as a great way to workout, especially for older age groups.