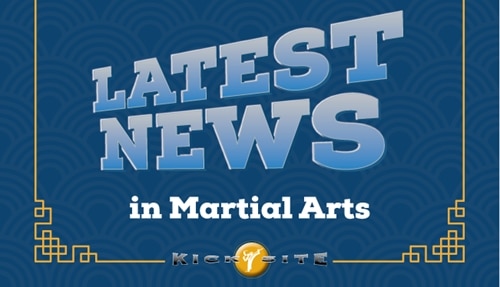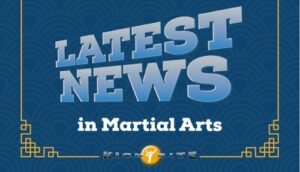 Ninjas are defined by their absolute mastery of skills like balance, strength, coordination and agility. Those are also abilities physical therapists try to develop in their patients. For this reason, martial arts and therapy make an unlikely, but understandable pair. In fact, the Dayton Children's Hospital in Ohio brought the two elements together to create a unique physical-training program designed specifically for kids.
About 'Ninja Physical Therapy'
The hospital teamed up with local studio Quest Center for Martial Arts to bring fun to kids' physical therapy. The resulting eight-week program teaches kids martial arts with careful guidance as a means of improving health.
An instructor runs a typical session from the Quest Center and a physical therapist assists. The instructor teaches the children martial-arts moves, takes them through drills like walking on a balance beam and has them recite phrases that instill confidence, all while the therapist adjusts kids' forms to help them work on their individual goals.
Additionally, the class is children who need physical therapy and those who are just there for the martial-arts training. This blend allows one group of kids to see examples of good motor skills in action with their peers.
Fun, confidence and health
For kids who need to attend physical therapy, the unique program is a refreshing change of pace. It's designed to be fun and effective, so many kids barely notice the hard work involved. What's more, seeing improvement in skill and reciting positive phrases helps participants develop self-confidence.
"Zoe has been in physical therapy almost since the day she was born," Erin Roll, mother of a Ninja Physical Therapy participant, told the Dayton Children's Hospital. "So this is new, different and exciting for her. It gave her a lot of confidence and improvement in flexibility."
Whether they need therapy or just want to have a good time, kids can turn to martial arts to improve physical skills and boost confidence.