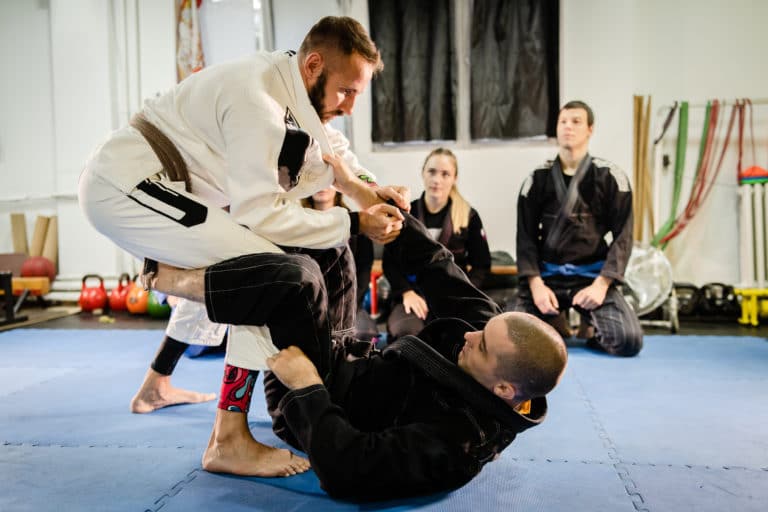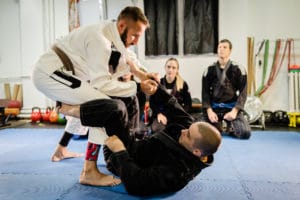 As quarantine is slowly lifting, many believe our world is finally returning to a much-awaited normalcy. And while we are certainly headed in that direction, change is still upon us. As we attempt to adapt post Covid, There's no denying that our day-to-day life is not exactly back to business as usual. 
As you're welcoming students back into your gym, you're also welcoming in a new normal! To help you navigate this unfamiliar territory, we have a few pointers on how you can successfully adapt post Covid-19. Read ahead!
Keep Virtual Training a Part of Your Business Strategy
Virtual training and virtual learning have become a key aspect in the daily routine of many people, and your students are no exception! Covid-19 has undoubtedly changed the way we live, but it appears that some of the changes it has set in motion may become far more than temporary adjustments. Methods of virtual instruction and communication are adaptations that won't be disappearing any time soon.
As an article by L.E.K. expressed, "Digital fitness was already poised for strong growth for the foreseeable future, but the COVID-19 crisis will likely accelerate the use of digital fitness and create long-term changes in how consumers manage their health."
Needless to say, virtual training is a major aspect in the future of fitness. Think of it as an opportunity to serve a whole new array of people, whether it's people who are nervous about starting martial arts right away or people with busy schedules who need to train on their own time. Virtual training will broaden your horizons and promote your content and services to a much wider audience.
Train Your Staff for Flexibility
The outbreak of the Coronavirus has definitely stretched everyone in one way or another – forcing us to ask new questions, find different solutions, and plan for a future we are unable to predict. As we begin to reopen businesses and slowly but surely navigate adapt to the post Covid world, flexibility is a superpower. And all of your employees need to have it.
What do we mean by this?
Like we mentioned before, adaptability is a key theme in handling the effects of a pandemic. If your staff can take on new roles and adopt tasks they didn't tackle before, your gym will work like a well-oiled machine.
For example, teach your front desk employees how to manage admin work, make sure all of your instructors are able to train both in person and virtually, and ensure that all of your staff members understand the proper cleaning procedures and know what to do if there are any incidents in regards to a sick student.
In a nutshell – ask your employees to understand that their job descriptions are changing and they need to be able to roll with it!
---