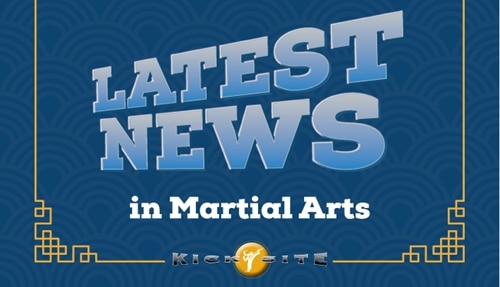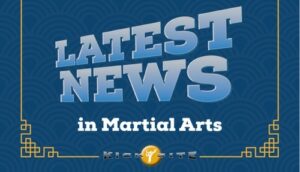 According to the Harvard School of Public Health, children should get one hour a day of physical activity, healthy adults should get at least two and a half hours a week and seniors should get at least one hour a week. However, making exercise a part of life isn't always easy for people. Especially with physical, cognitive or developmental disabilities, though that doesn't make it any less important. Fortunately, there are programs that benefit individuals who may need extra attention during their workouts.
A study performed by the University of Wisconsin Stout asserts that martial arts can be beneficial for people of all abilities. Researchers surveyed individuals who had a physical, cognitive or developmental disability.  In hopes to discover whether the sport reduced limitations associated with the condition, improved quality of life and increased self-esteem. Each participant had at least one year of martial-arts experience.
The survey showed great results. 90 percent of participants had a more positive attitude about themselves as a result of having learned martial arts. Additionally, 80 percent said their quality of life had improved since beginning their training. As far as physical benefits, participants noted they experienced improvement in a number of areas. The most significant being strength (70 percent felt stronger), stamina (70 percent) and balance (65 percent).
Finding a martial art
The study showed that martial arts can certainly benefit individuals who have a disability, but it's also important to note that the kind of training they do matters. Whether you or your child has a disability, seek out martial-arts schools that cater specifically to your needs. The instructor should have experience training individuals with your condition and be willing to give you the one-on-one attention you need. Furthermore, find a class that has a pace that suits your body's comfort level.
Finding the perfect martial-arts studio for you or your child may take a little research, but the results of living an active lifestyle are well worth it.