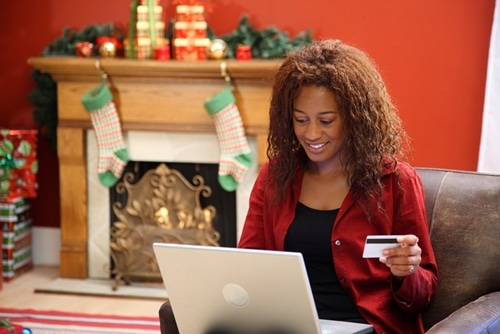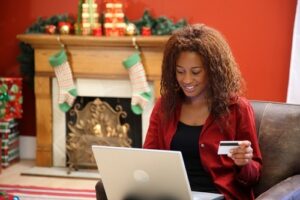 How is your martial arts school preparing for the holidays? If you aren't discounting classes for new students or creating email marketing campaigns in the spirit of the season, it's important that you figure out a way to market the school in the upcoming months. One idea is to make gift cards that family members or friends can buy for one another that can be put toward classes or training sessions. Not only can this strategy boost attendance numbers, but it can also help Americans who are looking to find an easy present to buy.
Gift cards are a popular choice this holiday season
Let's say a friend mentioned that they would like to start learning martial arts, but it's hard to find out which class would work best for them. This is why gift cards can be a simple option for shoppers who want to make their loved ones happy.
A new study from Prosper Insights & Analytics on behalf of the National Retail Federation revealed holiday shoppers plan to spend more than $163 this year on gift cards on average, and total spending is expected to reach nearly $30 billion. With the gift card market thriving, martial arts school owners should pounce on the opportunity.
"Shoppers today recognize gift cards as the perfect fool-proof option for friends and family," said NRF President and CEO Matthew Shay, president and CEO of the NRF. "And traditional gift cards aren't the only winners this holiday season, as more and more Americans are tied to their mobile devices, we expect digital gift cards to be especially popular with consumers."
Get gift cards in the hands of consumers
So you've produced some gift cards and you're ready to send them out to shoppers, but you don't know how to sell them. An article for Practical Ecommerce has the solution to this problem. Offer gift cards at a discount.
Martial arts school owners are more likely to garner interest from consumers if they feel like they're getting a deal on the gift card. For example, allowing people to buy a $100 gift card for $90 will dramatically increase the chances that they buy it for a loved one. The secret to making the most out of gift cards is growing attendance numbers in classes at the school without hurting overall profit margins.