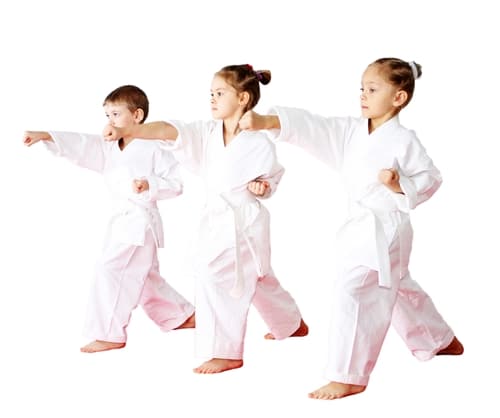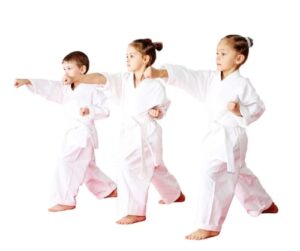 While some kids are responsible about their Web usage, others don't follow the rules their parents set out for them.
One way to distract children from their new devices and keep them from surfing the Internet is to sign them up for martial arts classes.
The Internet isn't always a safe place
More than 1,000 families who answered a questionnaire by AVG Technologies stated that they plan to buy their child a mobile device this year. However, only 26 percent said they would put restrictions on the gadgets, even though 82 percent knew they could.
"Parents need to take a more active role regarding their children's device usage at home and remember that their job does not end once the device is unwrapped," said Tony Anscombe, senior security evangelist at AVG Technologies.
Get children to be more active
95 percent of parents who responded to the study are helping their children browse the Internet safely. One way parents can avoid having to constantly monitor their kids on their devices is to get them active in other activities.
Encouraging an energetic lifestyle is the first step in getting children off their devices and exercising. According to the National Heart Lung and Blood Institute's "We Can!" campaign, a country-wide initiative aimed at encouraging healthy living among children, parents should help their kids find something that they like to do. This activity can be Karate, Tae Kwon Do or Brazilian Jiu Jitsu.
Learning these martial arts can be a fun experience for children and a great way for them to meet new friends. Practicing martial arts give children an opportunity to exercise, while staying off their smart devices.