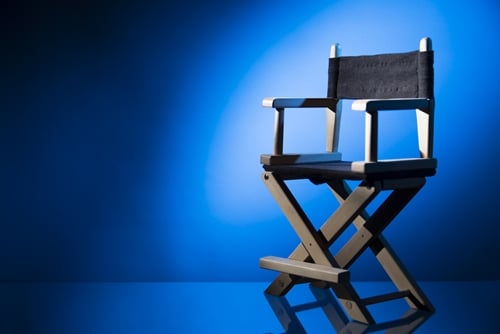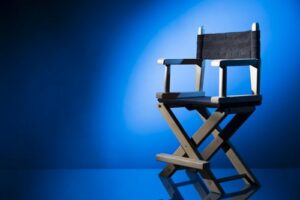 In Hollywood, California, movie stars of action flicks are required to spend a good amount of time training martial arts. That way they can successfully carry out all of the stunts for each film. A lot of the choreography that comes along with such films is based on martial arts. When Christian Bale played Batman in the latest series, he was well-versed in some form of martial arts. But did you know that the appeal of practicing martial arts extends throughout multiple genres in the film industry. In fact, even comedic actors are becoming passionate about martial arts as a hobby. For them, it's not a job requirement, but they find enjoyment out of it.  Here are four funny men who know how to defend themselves:
Ed O'Neil
Known by most people for his roles as Jay Pritchett in "Modern Family" and Al Bundy in "Married with Children," your first inclination would not be to associate him with anything other than being the one responsible for making you laugh. But O'Neil has trained in the martial art of Brazilian jiu-jitsu for nearly two decades and actually has earned his black belt in the sport. In fact, he trains with Rorion Gracie, one of the foremost leaders in BJJ.
Jim Carrey
Carrey is another funny man of the silver screen who has taken a liking to Brazilian jiu-jitsu. Although he often plays the comedic characters in films, he has a serious side when training martial arts. He has managed to reach the level of brown belt in the sport, according to MartialArtsActionMovies.com.
Jack Black
Jack Black is widely known for his voice as Po the panda in "Kung Fu Panda," but when he's not busy doing voice-overs for kung fu-practicing animated characters, he is training in Judo. And he does not keep his hobby a secret. Black has been known to incorporate martial arts moves in his live performances on stage!
Kevin James
Despite being cast as the slightly overweight comedic relief for the majority of his career, James is actually an avid practitioner of mixed martial arts. It was his love of the sport that led to him starring in the action-comedy "Here Comes the Boom," where he played a teacher who is also an MMA fighter.