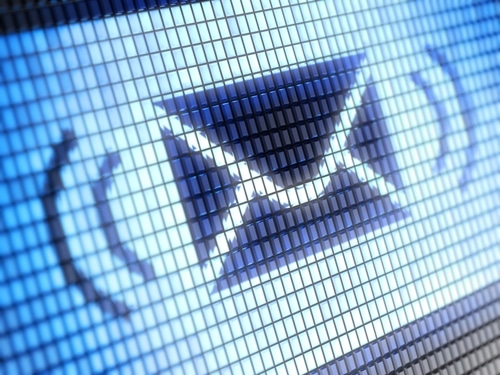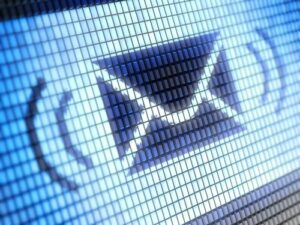 Unlike some other small businesses, martial arts schools need to attract and retain students by building personal relationships. It can be time consuming for instructors to attract new students while devoting their time and attention to their current classes. However, martial arts software can help!
Overall Benefits of Email Marketing
Although many martial arts school owners may see email marketing as outdated,communication is still a useful recruitment to interest new students.
According to a study from Custora, customer acquisition through email for retailers has increased in the past four years. This means martial arts schools can still use this technique to recruit new students and engage previous clients. Social media has a lower conversion rate than email.
Email marketing can complement other online campaigns. Martial arts studios can encourage people to subscribe on their websites. Owners need a list of relevant prospects before creating engaging content or sending out special promotions.
Benefits of email marketing to gain new students
While martial arts schools can use a blog on their website to deliver informative content, email communications is brief. Readers should get all the information from a quick message. Although emails can be different lengths based on target audiences, the message should have an engaging headline to encourage opens.
When potential students receive coupons for discounted classes, it allows them to try it out before they commit. Email marketing informs prospective students about why martial arts are a valuable pursuit.
Benefits of email marketing to previous students
On top of attracting new recruits, email marketing can help martial arts schools convince previous students to return. If people took several classes and stopped attending, the school can send them messages about the benefits of continuing their training.
Email marketing can help owners and instructors improve their personal relationships with their students.