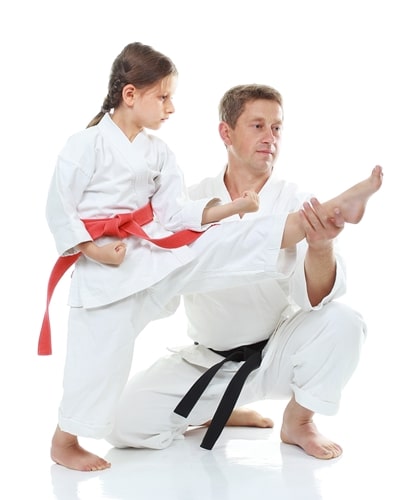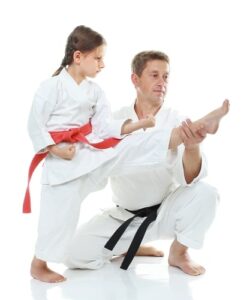 Martial arts training can be fun for both students and instructors. Self-defense classes are much more than learning how to fight and protect oneself. The martial arts contain principles that students can apply in multiple areas of their lives.
However, running a successful training facility involves much more than having a space where students can come in and practice. There is lots of planning and strategy involved in this process for owners – particularly those who will also be teaching.
The importance of developing a training plan
Learning the art of karate and taekwondo, in many cases, can be much easier than teaching it. As an instructor who has mastered the art of self-defense, passing that knowledge along to others will be frustrating at times. That is why mapping out a teaching strategy is critical.
Several considerations need to be made during this process.
Here are some tips to developing a roadmap that will allow students to have fun and remain engaged during their self-defense training:
One step at a time:
As an instructor who has obtained a certain level of mastery of karate or taekwondo, it's easy to lose sight of the fact that learning these disciplines isn't easy. Demonstrating a move or technique that you can pull off flawlessly and with minimal effort, won't be easily duplicated by your students; at least not at first. According to Team Quest Mixed Martial Arts and Fitness, it's more important to teach principles as opposed to individual moves or counters. Because martial arts are situational in nature, it's important for students to understand why they are being taught something first. This will make mastery of individual skills even easier.
Everyone is different:
One of the most important things to remember for someone teaching martial arts classes is that no two individuals are alike. Some students will learn and master things faster than others. Some will pick up certain techniques taught in class quickly while others will require more one-on-one instruction before it clicks for them. Making a commitment to understanding each student individually will help the teaching process go smoother, Turtle Press wrote.
Keep it fun:
At the end of the day, martial arts are classified as a sport, meaning that it should always be fun for participants. As an instructor, you probably take training serious, as you should. However, by balancing the teaching environment in such a way that it is serious, yet still somewhat loose, students will enjoy coming to classes, and they will be less frustrated because the overall instructional environment won't allow these negative feelings to develop.
Martial arts can enrich the lives of the people who come to a school in order to learn the principles of self-defense. Instructors who formulate a plan for teaching that is serious but still contains elements of fun will develop a strong reputation in the community for being a place where students can come to learn about karate and taekwondo in an enjoyable manner.
This process won't happen overnight. There will be lots of trial and error involved in developing a functional plan that can be applied across all classes, regardless of the age of the students. However, once a robust teaching strategy has been perfected, a martial arts school can benefit in tremendous ways, starting with having classes that are always full of students who are eager to learn and committed to seeing their training through to the end.