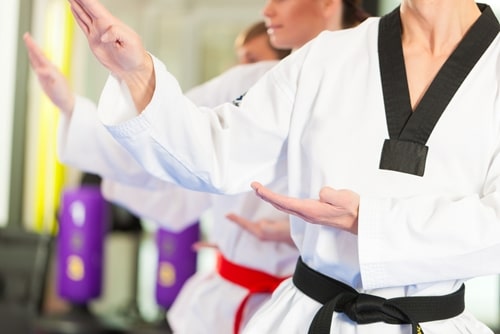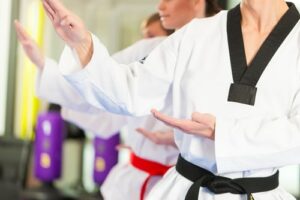 Nine-year-old karate prodigy Mahiro Takano has been announced as part of the plans for the 2020 Tokyo Summer Olympics opening ceremonies, The Inquisitr reported. The child karate star already has earned a black belt. Mahiro is also a three-time national champion in the martial art in Japan.
Mahiro, who has an online fan base already in the millions, caught global attention late last year. Featuring as the sole performer in musician Sia's video "Alive", she showed her skills. In the production, Mahiro practiced mixed martial arts in a room by herself.
Outside of the entertainment world, Mahiro has won dozens of karate titles at her elementary school. One of them being certified by the Japan Karatedo Federation as a 2020 Tokyo Olympics and Paralympics Karate ambassador. World karate champion Usami Rika and sport-karate star Iwata Juri were ambassadors. They will perform in public demonstrations with Mahiro.
According to The Inquisitr, in addition to serving as one of the public faces of karate, Mahiro works to build public support for  karate recognized as an official sport at the olympics. She is hopeful for as soon as 2020 Tokyo Olympics/Paralympics, a bid that could help her increasing visibility.
"When she just started at my Dojo, she was only 4 years old," Takako Kikuchi​, Mahiro's instructor, told CBS News, "but she was different from the start." Kikuchi added that Mahiro has helped to boost karate's popularity.
Rika also practices regularly with Mahiro, and their videos together can be found on YouTube, Entertainment Weekly reported. One of Mahiro's most popular YouTube videos, with 5 million views and counting, shows her practicing Kanku Dai kata, which is a choreographed sequence of strikes. In the video, Mahiro is performing alone.