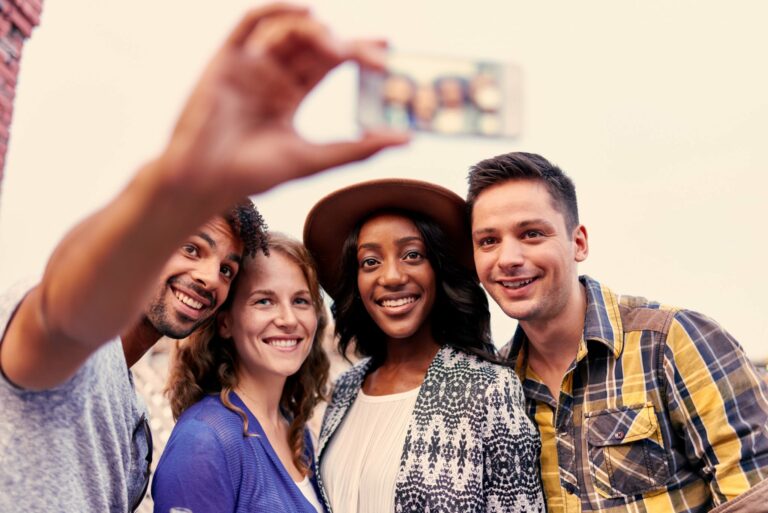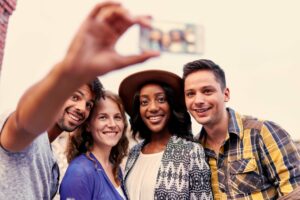 Millennials are currently the largest living generation in the United States, making up nearly one-fourth of the country's total population. Being able to market to this group of people may seem like a daunting task, but it is actually far easier than you may think! For these younger individuals, social media is very present in their lives, constantly influencing their decisions and opinions.
So understanding how to market to millennials through a social media platform can be extremely effective for one's business.  Instagram is the perfect way to do it! It is simple, easy to use, and most importantly, extremely popular with millennials. Instagram recently reported that it has 500 million daily active users. A huge portion of these users falling between the ages of 18 and 34. Over the past several years, more and more businesses have used Instagram to promote their products or services to millennials. So how exactly do you use Instagram to market to millennials in the most beneficial and successful way?
Don't worry, we've got you covered! Here are the 3 most helpful tips when it comes to using Instagram to market to this seemingly tricky age group:
1.) Keep it Personal
The internet is constantly cluttered with ads and slogans, so when it comes to Instagram, that is not what millennials want to see. The first step to creating an effective Instagram account is avoiding ad-like posts, logos, slogans, facts, and statistics. Millennials won't be swayed by another company trying to sell or promote a service. They want something authentic and personal! Post fun pictures and videos that make your company feel more human, not just like another computer-generated promotion. Speak to your audience in a less formal way, as friends rather than customers. Whether it's a fun picture of your students or a funny story from a competition. Make sure to always show personality and keep it light, relatable, and authentic.
That's just one way to appeal to the Millennial generation on Instagram but do you want to learn how you can keep them engaged and updated? Download this beginner's guide below to receive the full guide!
---