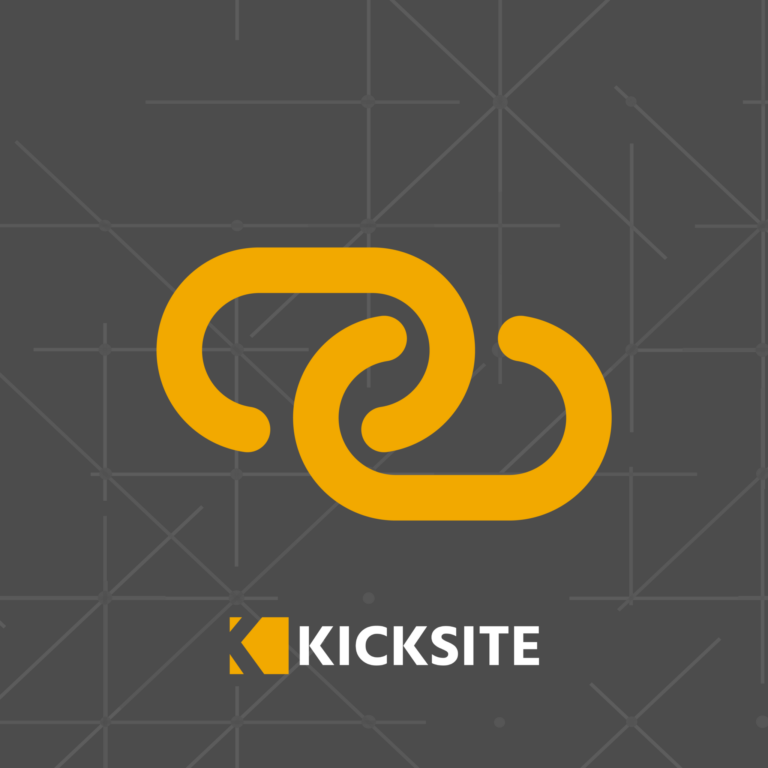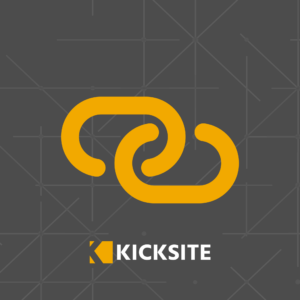 What are backlinks?
You may be wondering "What are backlinks? Why is this important to me?"
In short, backlinks, also known as inbound links, are links from one website to another and are an efficient way to improve Search Engine Optimization (SEO) and boost credibility
.
The search algorithm helps determine the quality of your website and where it should rank in search results
. Backlinks help sites like Google and Bing determine the credibility of your website. This is key to your business's discoverability and good SEO.
How do I generate backlinks?
Before you dive into seeking out backlinks to your school's website, remember that quality and quantity go hand in hand.
The more sites that link to your webpage, the more value search engines find in your site. But, each site that links to your content should also be a trusted business or organization because they are vouching for you. If a website gave its seal of approval to anyone who asked for it, it wouldn't be reliable.
If a backlink from a site is untrustworthy or unnatural, it will hurt your ranking. Search engines are able to detect relevancy. So if you're a martial arts academy, it would not make much sense for a radio station to to link back to your webpage.

All of this being said, there are some simple, accessible things business owners can do to help build up backlinks to their school's website. Here are a few of our recommendations.
Five easy ways to start generating backlinks:
Blogging – Writing relevant, informative content even just once a month can make you a potential source for backlinks.

Further, including strong statistics and references in that blog content can help build authority and will generate backlinks as people find your valuable resource

. Create something that other businesses can trust.

Call out partnerships – Chances are you have partnerships with other local businesses, industry organizations, etc. Extend those partnership by doing a link exchange. Reach out to those partners and discuss pointing to each others websites – this is a great way for both parties to reap the benefits.
Tie in other locations – If you have multiple locations, linking them back to each other just makes sense. It's easy and helps your customers see affiliations and sister schools quickly.
Outreach to business associations – Check in with your local Chamber of Commerce and other business associations to audit where backlinks are possible.
Communicate with local media – Announcing notable events such as tournament wins and belt tests can not only generate interest in your programs, but it can also create more backlinks.
Are there any tools I can use?
Now that you have the basic knowledge under your belt, you might be wondering if there are any tools that can help you along the way.
There are several free or inexpensive resources that can help you understand your current standing with backlinks and seek out backlink opportunities
.
Ahrefs offers a
free baclink checker tool that scans your website and delivers your domain score, current backlink total, and the number of websites pointing to yours.
Sourcee
is a tool with a free pricing tier that helps you find journalist requests based on keywords you provide
. It's a simple way to monitor opportunities to receive media coverage and backlinks within relevant stories.
HARO (Help A Reporter Out)
is another resource for finding media outlets that are looking for references with certain areas of expertise. Sign up as a source and you'll receive emails when reporters are looking for contributors, and have an opportunity to answer relevant questions.
Once you've set yourself up for success and started to utilize the recommendations above, it's important to remember that SEO is a long-term investment
.
Results will not appear
instantaneously, but your efforts will absolutely be worth it in the long run as you boost your credibility and discoverability through search engines.