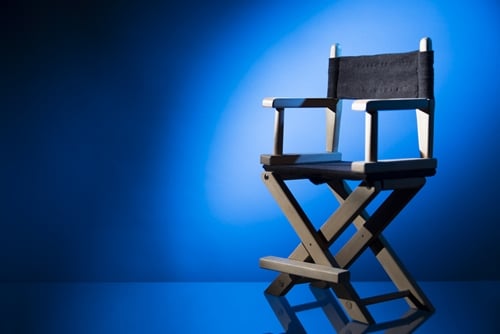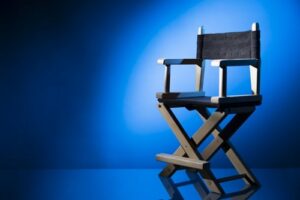 If you were an actor, how would you get in shape to play the role of a superhero? If you were Gal Gadot, you'd learn martial arts. The 30-year-old mother is slated to play Wonder Woman in the film "Batman vs. Superman," to be released in March 2016.
Playing the part
Gadot has a big costume to fill, as Wonder Woman is known for her strength and fighting skills. Gadot is an Israeli former model and dancer, so she had to bulk up her lithe form before shooting began. To do so, she increased the intensity of her workouts, adding martial arts to the regimen. According to HealthyCeleb, Gadot trains in Jiu-Jitsu, kung fu and kickboxing.
"I work out a lot now with Wonder Woman," Gadot told the Inquisitor. "I can't say too much about my training regime but we do work out a lot – we do a lot of different martial arts."
The star is no stranger to combat, though, as she used to be in the Israeli army. In fact, her knowledge of diverse weapons is one reason she was chosen for the role. In addition to honing her fighting and weapons skills, the actress has also done pilates and cardio workouts.
Rising to the occasion
Gadot isn't the first person to use martial arts to prepare to portray a superhero. Christian Bale famously bulked up for his role as Batman in "Batman Begins" by turning to martial arts. The actor continues to train in Wing Chung to this day.
Of course, you don't have to be an actor or a superhero to study martial arts. This form of exercise offers a variety of benefits to people of all ages, including increased confidence, strength and agility. What's more, many people note that martial arts helps them fight stress.