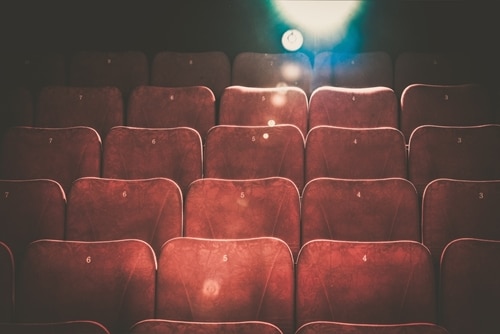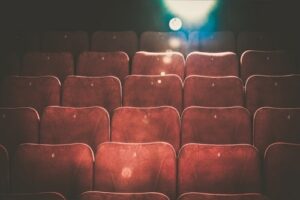 Martial arts have long been a mainstay on the silver screen. Everyone seems to enjoy watching the action-packed nature of the sport, whether it's kung fu or karate. Here is a list of films made from the year 2000 and on that are worth checking out for yourself if you like martial arts:
1. 'Crouching Tiger, Hidden Dragon' (2000)
Ang Lee directed this epic movie about two warriors who are chasing a stolen sword and a dangerous fugitive. The fight sequences are drawn from kung fu. "Crouching Tiger, Hidden Dragon" received four Oscar awards.
2. 'Kill Bill' (2003)
This Quentin Tarantino-directed film is about a bride who wakes up from a four-year coma to seek revenge against a team of assassins who betrayed her. Taekwondo is one of the martial arts the cast used.
3. 'Million Dollar Baby' (2004)
A woman (Hilary Swank) works hard with a personal trainer (Clint Eastwood) to become a professional boxer.
4. 'Fearless' (2006)
This story of revenge and redemption is a biography of Huo Yuanjia, a Chinese martial arts master. Kung fu plays a starring role, and it's performed by famous actor Jet Li.
5. 'Kung Fu Panda '(2008)
Voiced by Jack Black, Po the Panda must become a master of martial arts in this animated flick featuring various forms of kung fu.
6. 'Never Back Down' (2008)
A new student turns to mixed martial arts so he can excel in an underground fight club at his new high school. Mixed martial arts are used in this film.
7. 'Fighting' (2009)
Channing Tatum stars in this movie where he is introduced to the underground world of bare-knuckle fighting circuit by a scam artist. Brazilian jiu jitsu is one of the main martial arts the film highlights.
8. 'The Expendables' (2010)
A star-studded martial arts cast makes up this movie about a CIA operative who hires a team of mercenaries to take out a dictator and hunt a renegade agent. Because the cast has such an extensive background in martial arts, all different kinds of martial arts are featured in this film.