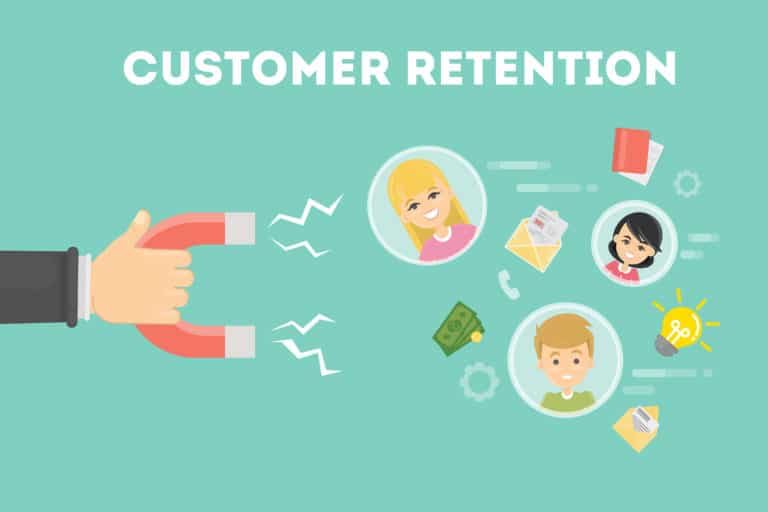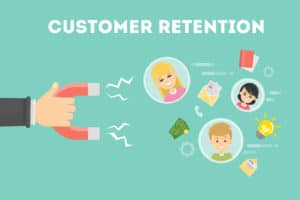 Retention. It's a word heard often in our industry and rightfully so. It's one of the most important factors in building a successful school. Statistics show that for gyms and fitness programs in general, anywhere from 10% to 25% of people drop out in the first 12 months.  Each and every cancellation spells trouble for your revenue and profits!  And we need to also think beyond the immediate and obvious impact of a lost member – if your attrition rate is bad, word eventually gets around and this can potentially impact the number of leads coming your way as well! 
The first step to improving your retention rate is of course to understand why students are leaving. Are they feeling unmotivated because your staff isn't providing the encouragement and reassurance they need? Has time become an issue that perhaps a schedule change can fix? Have they been hurt (it happens!) and are afraid to return to training? Or are they just not having fun? (Yes, training is a serious thing, but to keep people coming back, it has to have an element of fun to it!) 
Every school, regardless of how successful they are, should do an annual "retention check-up". To help you, Kicksite has compiled a FREE checklist.
1.) Create a sense of community 
First and foremost, remember no matter how high the quality of instruction you provide, people are more likely to become long-time students if they feel a sense of community.  
2.) Provide feelings of accomplishment 
Unlike many other physical activities people may choose, as a martial arts school owner you have a built-in advantage. People need to regularly feel a sense of accomplishment to keep them motivated. A belt ranking system provides this! Let your curriculum do the work for you by showing them a clear path from white to black belt (and beyond)– one that, while it will take years of hard work and dedication to achieve, is broken down level-by-level so they can see and celebrate their progress.