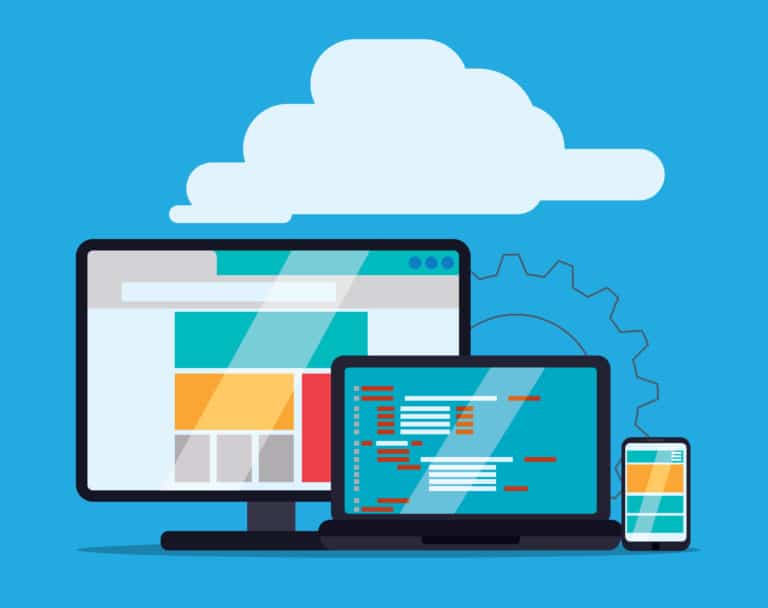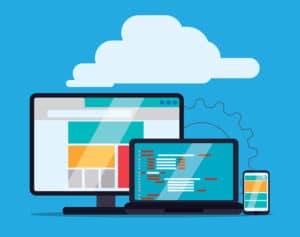 When was the last time you felt truly on top of your to-do list? No really, try to think of just one instance when every single box was checked.
…
Okay, now that you've done a little self reflection, let's cut to the chase – there's not enough time in the day to accomplish every little task. With so much to manage and so many responsibilities to undertake, running a successful business is a modern day super power. It sounds a bit harsh, but with so much on your plate, you will probably never have the time to get around to every single detail. That's where membership management software comes into play.
By utilizing a membership management software, you are maximizing your valuable time and prioritizing your students and their experience at your gym. This software cuts down on your time wasted on tedious activities, and allows you to spend your days actually interacting with students and growing your gym. 
Not convinced just yet? Read ahead for 5 features that make membership management software well worth investing in.
Landing Pages
Before we dive into the details, let's start with the basics. You may be thinking, "what do you even mean by landing pages?"
Great question, we're so glad you asked! 
Think of the landing page as your call to action. This page exists on your website as a place where you can provide a resource from your business and receive a visitor's contact info in return. This resource could be just about anything, such as:
email newsletters

online courses

free trials for a business-specific product

memberships into a certain group or club

access to a mobile app. 
"So now that we've covered the basics, what's the big deal about landing pages anyways?" 
Wow, another great question! Landing pages are important because they increase the likelihood of converting your website's traffic into actual leads. By enticing visitors to share their information with you by providing them with something they want or need, you establish a more firm connection between you and this potential customer. This practice takes on an entirely new meaning during Covid-19. Landing pages suddenly become more important than ever before, because they serve as a sort of conversation starter without requiring a face-to-face meeting. People have the ability to sign up for classes without ever having to be in contact with someone else.
Communications
Want to stand apart from other gyms? The answer lies in your communication with students. If you want to create that community atmosphere at your business, stay up-to-date with students and keep them informed on everything going on at the gym. 
Communication is so important, but so time consuming. Luckily, automating communication with membership management software is a piece of cake. With Kicksite, you can communicate with your students through various channels, such as email and text messaging. Our software makes it easier than ever to send out emails to individuals, specific groups of students, or the entire school. 
With all of the uncertainty surrounding Covid-19, communication is craved. Keeping students and their families in the know is a must. Membership management software allows you to send out automated emails and messages, so you can feel confident that every single student has been informed and updated on all important info.
Automated Billing
Download the full blog post to gain access to the rest of the blogs content!
---