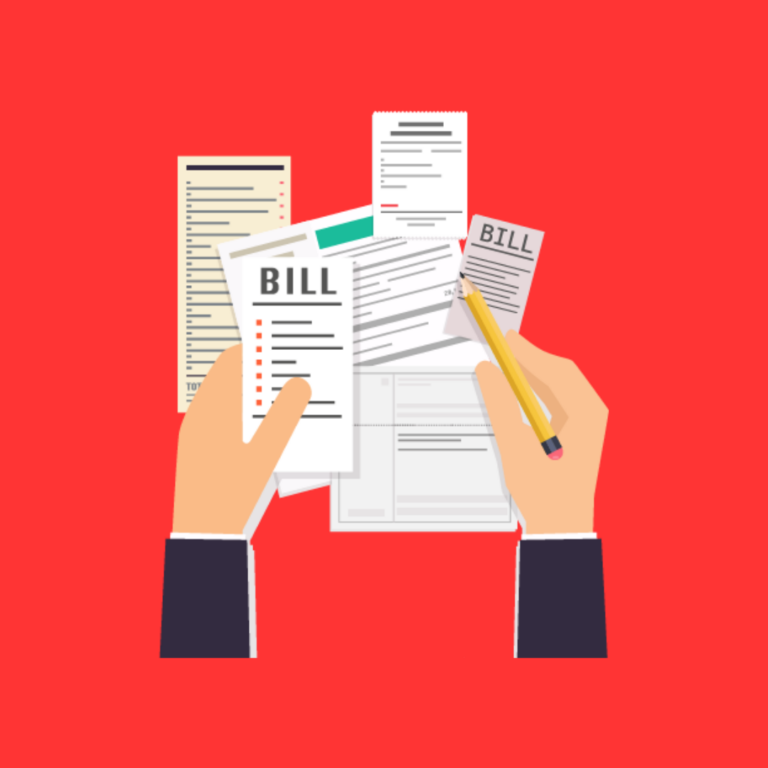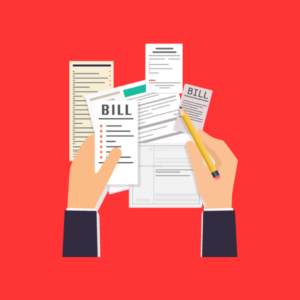 In the age of COVID-19, many of our businesses have shut down and our finances have been squeezed tighter than ever. There's never been a better time to reevaluate things and see where valuable cash may be slipping through your finger. With a few simple tips, you can reduce your expenses and improve your cash flow almost immediately! Read on to learn our secrets.
Hidden Fees and Surcharges
A good place to start when trying to reduce your expenses is to ask yourself, "am I getting the most out of my merchant account right now?" Many merchant providers/collection services charge high transaction rates and fees that can dramatically impact your revenue. Sure, there are factors including the industry you're in, the type of cards you accept, and whether or not you take PIN or signature debit that determines your transaction fee amount, but don't let them take advantage of you. Review credit card processing statements or contact your provider to figure out how much you're paying, and then assess whether or not your rate is competitive. You may reach a rate that loosens the strain on your wallet.
And if you do find yourself paying too much, we suggest shopping around for merchants with low fees and lots of transparency. A few industry leaders like Stripe, Square, Solupay, and Payline Data have charge rates that hover around 3 percent, whereas others can charge as much as 8 percent. Every percentage matters, and it can really add up to significant costs if you're not careful.
While trying to field and reduce these costs, do your best not to pass off those extra fees to your students in the form of surcharges. Throughout the years, there has been an increasing number of businesses like restaurants and gyms tacking on surcharges as a way to pass business expenses on to their customers.  While this may seem like a convenient way to offset costs, be careful. The use of surcharges can be a black mark on your business and your brand in the eyes of your customers, and not to mention, it's a prohibited practice in states like Kansas, California, Oklahoma, New York, and more.
Dustin Stredwick, founder and principal of restaurant consulting company Off Menu Hospitality, shared his dislike for giving your customers that responsibility. "It becomes a 'weird social pressure,'" he says. "… (A surcharge) kind of puts everyone at odds, and it's not the way a great experience is supposed to end. It kind of puts a sour taste in guests' mouths."
 There are ways to reduce costs, but sneakily or boldly charging your students extra fees isn't one of them.
Texting Fees
---
Resources:
https://www.ncsl.org/research/financial-services-and-commerce/credit-or-debit-card-surcharges-statutes.aspx
https://laist.com/2019/08/26/restaurant_surcharge_tip_los_angeles.php