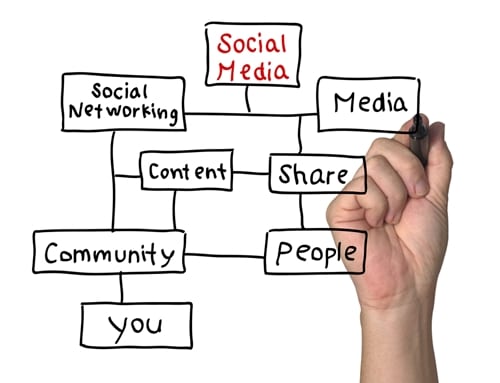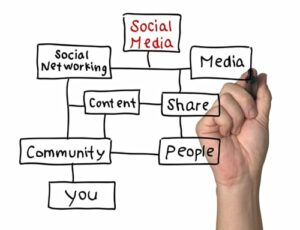 There are many martial arts schools teaching karate that will never be noticed. Why? Because owners don't know how to effectively market their business. Figuring out new ways to sell memberships should be a never-ending process at martial arts schools.
While content marketing is nothing new, the strategy is growing in popularity throughout the country. In fact, the second annual B2C Content Marketing: 2014 Benchmarks, Budgets and Trends – North America report found 9 in 10 B2C marketers are now leveraging content to generate interest in their company, while 60 percent stated that they are planning to up their spending on content marketing over the next year.
"Best-in-class B2C marketers are far more likely to have a documented content marketing strategy than their less effective B2C peers," said Joe Pulizzi, founder of Content Marketing Institute and author of Epic Content Marketing.
Build an effective content strategy
Owners at martial arts schools need to understand how the use of content can help them increase enrollment numbers. Time-tested forms of content such as blog posts, images and videos will still continue to work well. However, there are a myriad of other options to turn to that can catch the eye of prospective pupils.
A guest post for Social Mouths written by Shanna Mallon from Straight North outlined some of the lesser-used, but potentially more effective types of content marketing that martial arts schools may want to consider. Here is a sampling of some of those methods:
Any martial arts school can complete a study, but only those with a strong content marketing strategy will use an infographic to publicize the statistics. The graphics can tell a story or reveal key data in a visually appealing way and attract attentions.
Martial arts schools can try their best outline the best parts of the business. However, getting a testimonial from a happy student can go a long way in getting more people to sign up.
Owners of martial arts schools who aren't using Twitter could be missing out on a big opportunity to appeal to new customers. By scheduling a time to discuss the interests of the audience, field questions and have a dialogue, martial arts schools can get their name out there.