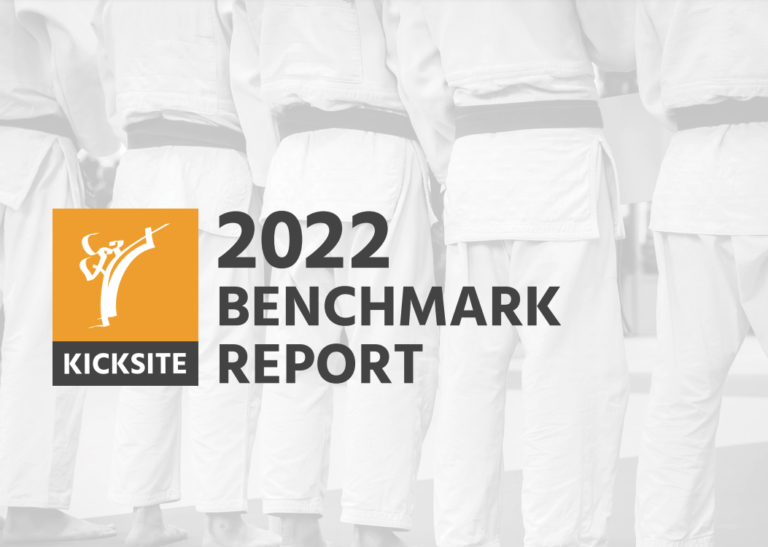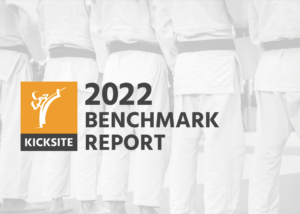 This martial arts industry benchmark report is a comprehensive analysis of the latest martial arts industry- related survey results from hundreds of gym owners across the United States. Here at Kicksite, we dedicated an exceptional amount of time and resources to bring a best in class, industry leading report of the martial arts industry. We collaborated with multiple well known martial arts professionals across the country, who contributed insider tips based upon the reports findings. We hope you are able to take away actionable items to apply to your business. Fill out the form below to enjoy your copy of the 2022 Martial Arts Industry Benchmark Report.
This report covers:
Geographics
Demographics
Facilities & Equipment 
Staffing
Business Tools
Marketing 
Much More
Check out our Resources page for additional information on small business finances and follow us on Facebook to be notified about additions to our library for small business owners!