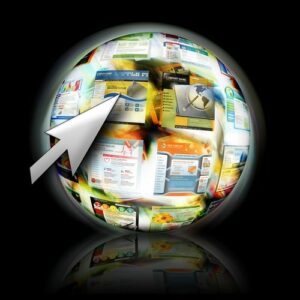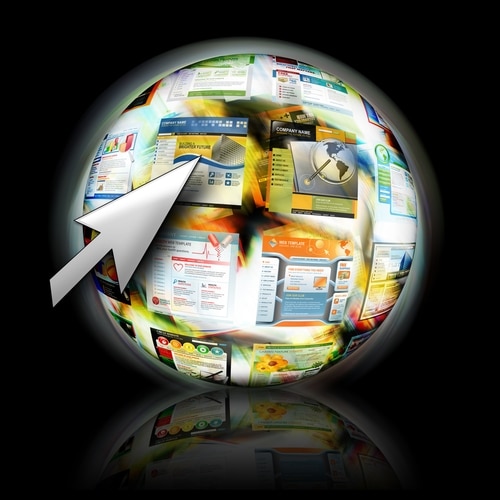 Maintaining an online presence can help new students find your organization. Building a website used to be costly and complicated, but now there a variety of tools for small businesses to use. However, there are a number of mistakes owners can make that can impact the effectiveness of their websites.
According to a blog post by LinkedIn, an effective website needs to be easy for potential customers to find and full of relevant information that answers their questions. Martial arts schools may lose revenue if their website drives potential students away if the site is difficult to navigate or lacks information.
An easy mistake martial arts schools make with their websites is overlooking their target audience. Is the school trying to target parents who are interested in enrolling their children? Are instructors trying to attract adult students for classes with more intensity? While owners can't target everyone, they can create specific content for students on various levels of courses.
How to build a functional, appealing site
Many websites lack a clear call to action, leaving visitors wondering what to do next after reading your information. Whether it's download a coupon for a free class or sign up for a martial arts newsletter, the site needs to direct people to the next step. This helps users navigate the site and allows martial arts school to gain contact information for potential students.
Another common problem many small​-business sites have is not including their own contact information. Potential students could be distracted if they can't readily find a number or address to get in touch with a business. Martial arts schools can also detract from the effectiveness of their online presence if their Internet listings contain errors. For example, if a school moves to a new facility and the listing isn't updated, owners could lose potential students, according to Business 2 Community.
A good website should be easy to navigate and have information based on what potential and current students would be interested in reading. A site is critical to establishing an Internet presence, and accurate information can establish trust with students.