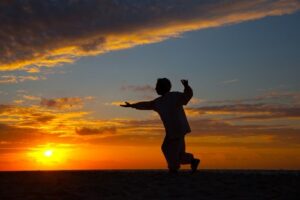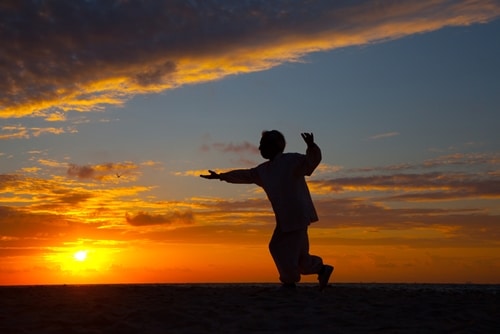 When most people think of martial arts, they typically reference well-known and popular self-defense styles such as taekwondo and karate. Although these two disciplines are widely taught, there are several other martial arts forms that are currently being practiced around the world that receive little to no publicity. Vo Viet Nam, or Vovinam, is one of these.
Vo Viet Nam translates simply into martial arts of Vietnam, Thanhnien News wrote. This particular martial arts discipline was created in 1938 as way for students to learn self-defense strategies in a relatively short period of time. There are already millions of practitioners, and Vovinam has been aggressively promoted in more than 50 countries across the globe. Both figures could receive a significant boost thanks to help from a U.S.-based cable news network.
CNN to help raise awareness of Vovinam
Since 2012, the "Hero to Human" television program has built up a viewing audience that today is estimated at 260 million people who watch the show around the world, Thanhnien News stated. CNN, who broadcasts the programming, will profile Vovinam in its next episode targeting international viewers.
In November, CNN filmmakers visited Ho Chi Minh City to interview local practitioners and film classes to be broadcast to a broad audience base. Doing so should help spread the discipline in a way that has been difficult to achieve since its inception.
Vovinam challenges
In order for martial arts to spread and gain acceptance, it has to be properly promoted. According to Tuoi Tre News, the Vietnam Vovinam Federation has been aggressively trying to bring the discipline to the mainstream.
The organization worked closely with India when the country held a Vovinam tournament in November. Additionally, the VVF is also working to secure a tournament spot in the Southeast Asian Games that is supervised by the Olympic Council of Asia and the International Olympic Committee.
Being featured on CNN will likely be a great boost to making the discipline more popular. The newspaper stated that the discipline contains movements that can be choreographed in a live-action film or TV show and capture the attention of viewer using movements that will capture the imagination of audiences.
Vovinam, while not mainstream, could gain acceptance as those interested in learning martial arts become aware of this innovative art form as a result of CNNs programming and the discipline being introduced at mainstream sporting events and tournaments.