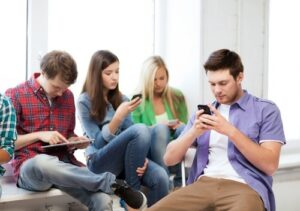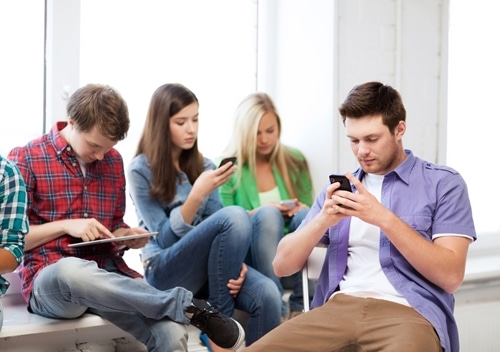 Do you want to be able to connect with a younger audience to get them to learn about some of the classes at your martial arts school? Then it may be time to create a Twitter account. A recent article for mobileYouth cited statistics that show 43 percent of all Twitter users are between the ages of 10 and 19.
Keeping this in mind, you have a great opportunity to engage this age bracket on Twitter if you understand how to leverage the online platform.
Twitter can provide you with a wide reach
You may not understand the marketing potential that you have with a Twitter account. It's easy to underestimate just how many people are using the social site. An infographic created by tech startup SpareFoot stated there are 231.7 million active Twitter users who spend nearly three hours per month on the site. While only about half of these users are tweeting, the other half are still using the online platform to read the tweets of others.
As a martial arts school owner, you have to realize the opportunity you have with Twitter. With short messages of at most 140 characters, you can share content relevant to your target customers, provide updates about the school and communicate with your audience. However, if you wish to pique the interest of younger adults, you need to understand why they use the online network.
Create a conversation to engage your younger audience
Young adults and teens don't necessarily want to communicate with companies on social media, but they do like to talk about them and use hashtags to engage in online conversations.
"Youth are talking to each other and using brands and TV as the material of their conversations," according to mobileYouth. "Out of this organic conversation, brand and product recommendation happens. Twitter takes influence beyond the traditional confines of brand management."
If you can get a younger audience to start talking about your martial arts school, you'll be doing yourself a huge marketing favor. An article for Business 2 Community said that it's important that you leverage hashtags as part of your marketing campaigns. Watching how they are being used and monitoring the conversations that young adults are having about the company can shed some light on a few new ways to get more people to sign up for classes.