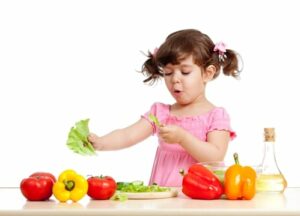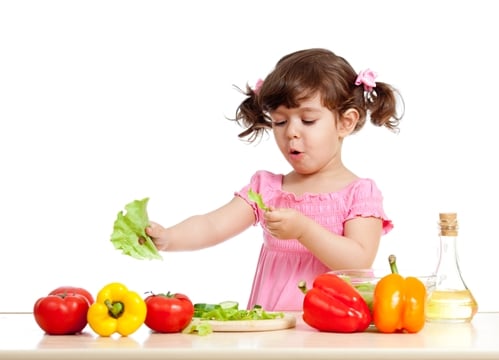 Since 1999, the number of overweight and obese children has increased, and severe obesity in children has more than doubled, according to a new study conducted by The Journal of the American Medical Association Pediatrics. The CNN Health reported the data was taken from over 26,000 children ages 2 to 19 in the U.S. who participated in the National Health and Nutrition Examination Survey.
These discouraging trends illustrate the need for children to lead a healthy lifestyle, which includes eating well and engaging in physical activity. Martial arts is an ideal way for children to shed some pounds while having fun at the same time.
Not only do martial arts provide physical benefits, but they also save money in the long run. An obese child will spend anywhere from $12,000 to $19,000 more in medical expenses compared to a normal weight child over the course of his or her lifetime, according to a new study published in the journal of pediatrics. These costs may be attributed to high cholesterol, blood pressure and Type 2 diabetes, reported the Centers for Disease Control and Prevention. Possible health issues include sleep apnea and psychological problems. What is more concerning is that obese children are more likely remain overweight in adulthood.
"What we worry about is not that they're going to be unhealthy now, but if they have unhealthy behaviors that are going to follow them into adulthood," said lead study author Asheley Skinner, an associate professor of pediatrics at the University of North Carolina School of Medicine.
If children start healthy habits now, they can prevent debilitating health problems, avoid excessive medical costs and be more self-confident.