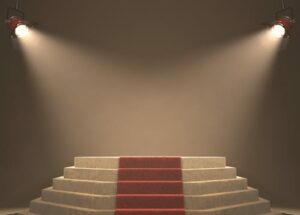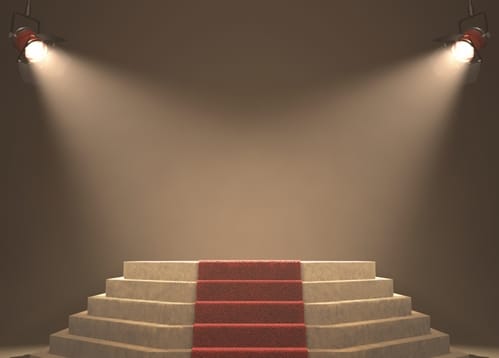 By any measure, Ronda Rousey should be considered a prodigy when it comes to martial arts. The 27-year-old currently holds a fourth-degree black belt in Judo, has an unblemished record in mixed martial arts at 10-0 and was the first American woman to ever medal in Judo at the Olympic Games.
In addition, Rousey medaled four times – two gold, one silver and one bronze – at the Pan American Judo Championships, won a silver medal at the 2007 World Championships and earned gold at the Pan American Games the same year. The California native should certainly be seen as an inspiration to those training in martial arts, particularly women. Her charity, Armbar Nation, helps those involved in traditional and mixed martial arts to secure funding to continue their training while building their personal brands in the process.
Simply put, in the world of martial arts, Ronda Rousey is a bonafide superstar. She has transcended the sport through her celebrity status and uses her platform to inspire girls and women all over the world to take martial arts seriously.
Now, according to Fox Sports, Rousey is in the beginning stages of completing a memoir on her life that is expected to be released next year. Topics covered in the book will range from how her Judo career first started, as well as her her Olympic experiences helped her rapidly rise through the UFC ranks. The memoir will also touch on her cameos in HBOs "Entourage" series and the next installment of the "Fast and Furious" franchise.
"Through my journey to become the greatest fighter in the cage, I learned the concepts to conquer every battle outside of it," Rousey explained in a recent press release cited by MMA Fighting. "Hopefully readers can learn the same lessons I did – without having to take as many punches in the face."
For martial arts school owners instructing students and helping them master disciplines such as karate and taekwondo, Rousey's story can be used as inspiration. Everyone likes a winner, and people love champions. Ronda Rousey is both. Her story, coming from humble beginnings to now being a household name can be motivating for many who dream of one day reaching her level of success. All it takes is hard work and perseverance – two of the main tenets of martial arts that should never be understated.