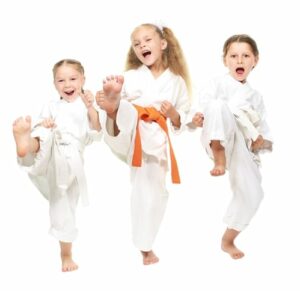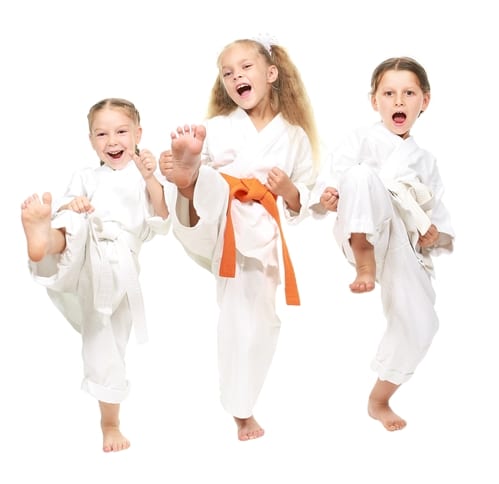 Your marketing messages were effective and got attendance up at your martial arts school, as a result. You have a bunch of new students, as well as several children who have already begun their martial arts training. While you've done an admirable job thus far, your work is far from over. You need to make sure that each and every student gets the attention they need and they are given a first-class experience at your school. Today's consumers are more powerful than ever and have the potential to ruin the reputation of a school with just a few keystrokes and a mouse click.
Create martial arts classes students won't forget
It doesn't matter if you have the only martial arts school in town or if you are competing with several different ones. You need to give students an experience they will be proud to tell their parents and friends about. If you don't meet their expectations, you will not only lose their business, but you will also read about it online. An infographic recently created by management software company ClickSoftware revealed nearly 9 in 10 consumers will seek out other businesses if they have had a poor experience, while 13 percent of dissatisfied people will tell upwards of 20 different people about a company's failure to meet their needs.You must understand the urgency in treating every student like he or she is the most important.
Build a martial arts school that is second to none
You are part of an important community of martial artists that advocate the life lessons promoted by Karate, Brazilian Jiu Jitsu and Tae Kwon Do, but you still want your school to be profitable. Navigating this fine line between competing with other schools and supporting martial arts is difficult. However, it can be done. An article for Kovar Systems discussed a three-step process to achieve success in the martial arts industry; you must "be a martial artist first, a teacher second and a businessperson third."
Applying these tenets to how you run your school will allow for long-term profitability. After studying martial arts, you know how important it can become in the lives of people and how it can have a great impact on mental stability and personal success. Your school has to rely on these laurels to get students to sign up and stay enrolled. You want to demonstrate how practicing martial arts can be life changing, without worrying about competing with other schools.