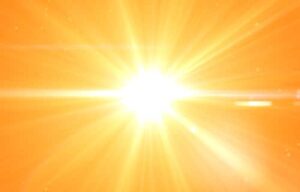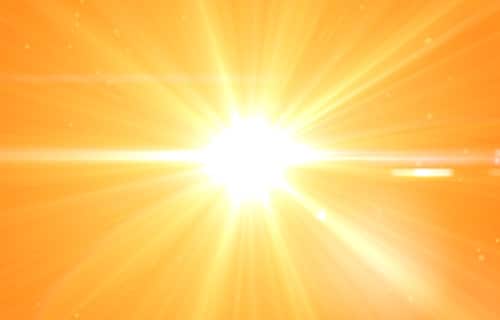 Beautiful weather is often inspiration enough to get fit. Just think about the summer. It seems everyone is lacing up her running shoes, hitting the links or heading off for a swim. As a martial arts studio, summer is a great time for you to attract new individuals, adding martial arts students to your roster.
Here are a few reasons individuals should sign up for martial arts in the summer:
1. Keep kids busy.
The summer can be a challenging time for parents. Kids are always at home, searching for entertainment and sometimes getting into trouble. Signing kids up for summer martial arts classes not only will help them burn off that pent-up energy (or sugar), but it can also help promote peace of mind and an overall calmer state. And that means, a quieter house for the family. As a studio owner, schools are a great place to put up information.
2. Get in shape.
Summer is high time for activities. With the beautiful weather, though, comes higher temperatures, which can be more strenuous for any individual. Practicing martial arts can help individuals improve their flexibility, cardiovascular endurance and even contribute to a healthy heart. Studios should consider putting up flyers in gyms and doctors' offices (with permission, of course).
3. Avoid the sun.
While the summer is great inspiration for getting in shape, being outside in the heat and beating sun can be dangerous. Individuals risk sunburn and heat exhaustion. This is especially true in areas where the average summer temperatures can sit above 100 degrees Fahrenheit. There's only so much time one can spend on the treadmill without getting bored, so advertise your studio as a fun and unique way to stay in shape, despite the heat.