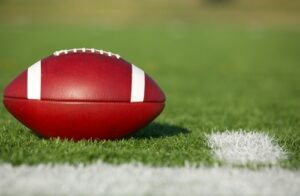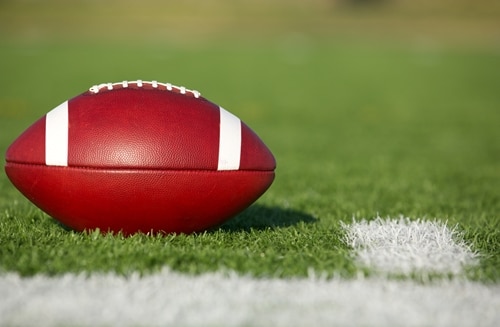 St. Louis Rams defensive tackle Michael Brockers didn't take it easy during the off-season – he took martial arts lessons to improve how he uses his hands on the field.
"It's about getting that man's hands off you, especially playing defensive tackle and nose guard," Brockers explained to the St. Louis Post-Dispatch. "It's all about physicality, not trying to let them get their hands on you and grab you."
Brockers drove four hours from Houston to Dallas every weekend to receive martial arts coaching. His instructor was Dallas Cowboys Hall of Fame defensive tackle Randy White. The 24-year-old player admitted he was thrilled when he found out White had interest in working with him.
Brockers said he liked working with White because he's down-to-earth, a good listener and truly wanted to help him improve his game.
The former Louisiana State University Tiger told the St. Louis Post-Dispatch that picking up the martial arts was a slow process. It's extremely helpful because he's using the skills he learned to keep opposing blockers' hands away on the field.
Why it's Important
According to Brockers, it's important to learn something new everyday. "If you're not learning, you're not living. So definitely for the most part, I try to 'up' my game. There's never a time where I feel like I know it all," he said.
White told the St. Louis Post-Dispatch that Brockers was a good student, describing him as an "intense guy who is hungry to get better and be better."
The Hall of Famer said he may come to Brockers' training camp in July to see if he is using the martial arts techniques correctly.
Brockers isn't the first football player to practice martial arts. In 2011, Green Bay Packers linebacker Clay Matthews got a taste of the sport during a lockout. Fox football reporter Jay Glazer taught the linebacker and several other players the ins and outs of martial arts in a Hollywood gym.
Matthews told the Los Angeles Times his football performance improved after his martial arts training.
"In weightlifting, you have some time to relax, catch your breath, and then get after it with another set," Matthews explains. "But with MMA, you have a guy that's pushing on you for a three- to five-minute round. It's always wearing on you so that mentally you have to push yourself beyond any place that you've been to before."