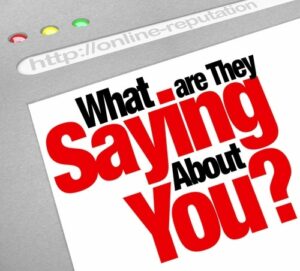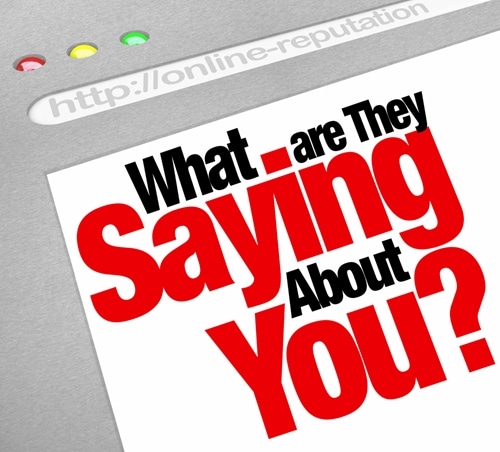 As a martial arts school owner, you have the responsibility to market your school and try to grow attendance numbers. While direct mail and mobile strategies may be out of your price range, social media and email marketing present a realistic opportunity.
However, being active on social media and sending out a few emails a week isn't enough. You have to learn to master your voice. According to an article written for Business 2 Community by Seamas Egan, manager of revenue operations at Campaigner, it could be a good idea to see what the most successful companies are doing to engage their email recipients and social media connections.
Monitoring successful trends can allow you to develop a similar voice to what has worked for many other brands. But remember, you still need to be unique. What works for a daily deals site like Groupon won't necessarily work for a martial arts school. Keep your target customers in mind when developing the voice behind your emails and social media posts.
Keep a consistent voice
After you have effectively engaging your target audience, it's important that you stay consistent. Maintaining a steady voice is more important than you think to retaining customers. They will have certain expectations for their interactions for your martial arts school. If you are inconsistent and have marketing messages coming from several different perspectives, it could damage the relationships that have been built with one dependable voice.
"The beauty of creating a consistent (and relatable) brand voice means you don't always have to be selling to generate interest and maintain customer interaction – these things will come naturally, and will result in increased click-through and open rates, and perhaps most importantly, sales," Egan wrote.
Social media IS a viable strategy
Many martial arts owners make the mistake of not embracing social media platforms because they don't believe they will be able to reach parents. But that isn't the case. A blog post from Pew Research Center and Docstoc showed more than three-quarters of 30-49 year-olds are on social media. The same goes for 52 percent of 50-64 year-olds.
Parents can often be the catalyst for their students enrolling in martial arts classes. The more established that martial arts school owners become on social media outlets, the better chance they have to engage with parents. To become respected in the industry, it's important to build a strong voice on the online platforms. More followers, retweets, and mentions, can demonstrate to parents that you run a school worth sending their children to.