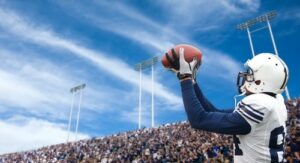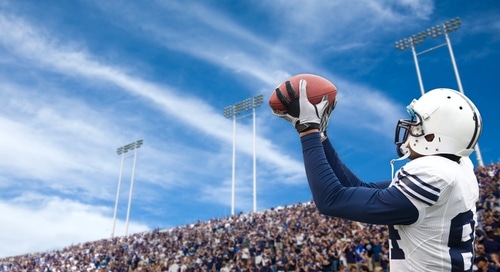 Football is arguably one of the most physically demanding sports. Not only are the players required to be physically fit, but they must also possess a mental toughness that allows them to compete at a high level in the face of a variety of external challenges.
As such, it's not uncommon for football players to use alternative training methods to give themselves an edge. This perhaps explains why a number of the athletes in the National Football League are beginning to take up mixed martial arts.
MMA has grown in popularity over the years, overtaking boxing as the hand-to-hand combat sport that fans enjoy most. This has also led to an influx of people signing up for instruction in disciplines such as kickboxing, Muay Thai, taekwondo and even jiujitsu.
NFL players credit MMA training for on-field accomplishments
In an interview with the Associated Press, DeMarcus Ware, who plays defensive end for the Denver Broncos, revealed how his MMA training has helped him succeed on the field.
"The tackles now, they're so big and they're pretty quick," Ware explained to the AP. "So, you have to figure out how to defend yourself from that, and with mixed martial arts, you sort of figure out how to set guys up and use certain moves so you dictate what they're going to do."
While a member of the Dallas Cowboys, Ware trained at AppliedMMA under the instruction of Valentin Espiricueta, who is skilled in Muay Thai and has trained many MMA fighters over the years.
In a separate report from Fox Sports' Haymaker blog, Datone Jones, a member of the Green Bay Packers, told the website about all of the ways in which his MMA training has contributed to his strong play on the field.
"Hand-eye coordination, balance, body control and just being able to strike, being able to endure more," Jones said. "It's working on more areas so you get stronger, flexible, faster, looser."
As students continue to be drawn to martial arts training given the growth and success of MMA, schools that teach self-defense should be prepared for the traditional aspects of certain disciplines as well as moves and counters that are helpful in the octagon. Schools can really capitalize on those interested in competing in MMA while sticking to core training principles used in the foundation and development of their businesses.