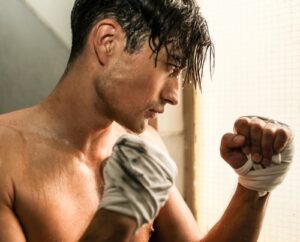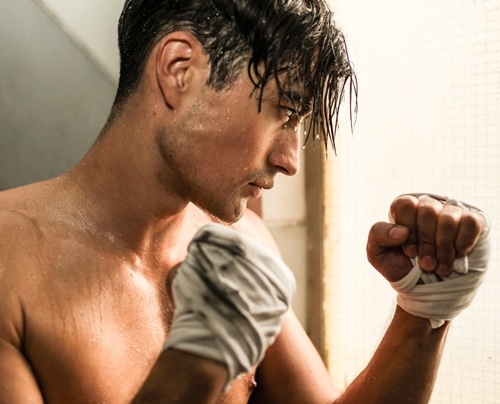 Mixed martial arts have gained traction surpassing traditional boxing as the favorite pastime for fans of hand-to-hand combat. The various fighting styles that competitors adopt, such as Brazilian jiujitsu, Muay Thai and taekwondo, have driven would-be MMA fighters to begin training in these disciplines with the hopes of one day competing on the sports highest stage.
The Ultimate Fighting Championship is one of the world's most popular and largest promoters of MMA bouts. The company regularly hosts matches across the globe in places such as Brazil, Canada, the U.K. and of course, in the U.S. where the organization is based. However, MMA bouts are sanctioned in every state in this country except one: New York.
According to a report from the Albany Business Review, New York holds the distinction of being the only state in the country to impose a strict ban on MMA matches. However, legislators have been hard at work trying to get this overturned and it appears their efforts have been successful.
The Associated Press revealed that after five years of voting on the measure, the New York Senate finally approved a bill allowing MMA matches to be held in the state and regulated by the New York State Athletic Commission, the same governing body that oversees professional boxing matches. The measure passed by a final vote of 47-14. Ronda Rousey, one of the biggest stars in the world of MMA and UFC, had been aggressively campaigning recently in New York for legislators to change their position on the sport.
"[Ronda Rousey] could have fought a whole career in the amount of time we debated this bill," Senator Kevin Parker told the AP.
What's next for MMA in New York?
Although the bill would need to be signed into law by Andrew Cuomo, the current governor of New York, he has been quoted publicly of being a supporter of sanctioned matches to be held in the state.
Part of the ruling to legalize MMA bouts in New York is that any fighter injured during a match will receive $50,000 in medical coverage earmarked toward rehab and recovery.
Sen. Parker is hopeful that matches will soon be held in iconic Madison Square Garden and Brooklyn's brand new arena, Barclays Center. One event could generate as much as $16 million, a financial windfall for the state considering the size and scope of MMA fans not only in New York, but across the country who would pay to watch matches live, on pay-per-view or online.