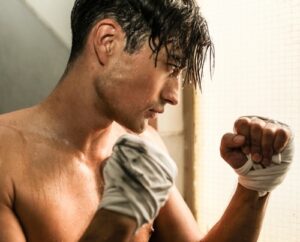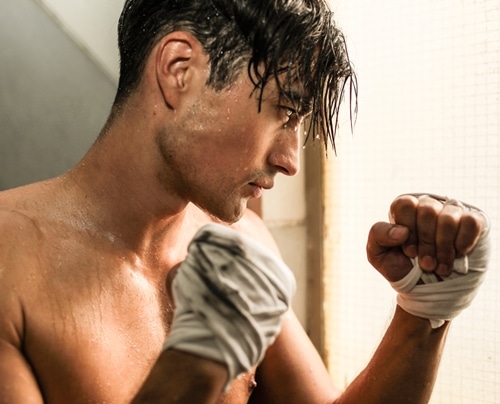 The Ultimate Fighting Championship production company has sparked large interest in mixed martial arts, with studios across the U.S. offering training. Such headway met opposition in certain states that banned the discipline, and New York was among these regions. However, a recent decision to overturn the prohibition means more people can try their hand at MMA.
Catching up with the trend
The ban on MMA in New York sparked a legal battle that spanned nearly 20 years. This debate goes all the way back to 1997, when former Gov. George Pataki instated the prohibition.
Since that time, the UFC and the Coalition to Legalize Mixed Martial Arts in New York have pressed for a lift of the ban. A March 2016 vote among the New York State Assembly indicates these groups and prospective students in the state will get their wish soon. Policymakers voted 113-25 in favor of allowing MMA. Once current Gov. Andrew Cuomo signs the bill, New York residents will have a new way to get their footing in martial arts.
Plus, allowing the sport benefits the state by providing a noticeable economic boost. Between revenue from broadcasting fights and ticket sales, New York stands to gain a nice chunk of change.
Keeping an eye on MMA
Once the governor signs the bill, New York will be the last state to allow residents to practice MMA. While the decision benefits future students for the sake of having another martial arts training option, it also promotes safety.
One key reason for Gov. Pataki banning the discipline was the state of MMA at the time. Specifically, much of the sport lacked regulation, according to Fox Sports. Nevada and New Jersey helped set the groundwork for putting rules in place, with MMA having a gradual expansion across the country.
The new bill in New York will establish similar regulations to ensure students and professionals can practice and compete in a safe manner. These measures include adequate insurance for serious and fatal athlete injuries.
Preparing for MMA in New York
Even after Gov. Cuomo signs the legislation, the New York Athletic Commission will need to complete the set of regulations. This process could take up to four months.
Prospective students can look forward to local studios opening in their cities, and current instructors may look to New York to set up shop. Plus, fans can expect opportunities to watch their favorite pro fighters perform at Madison Square Garden.