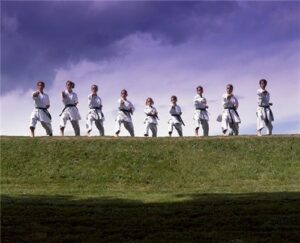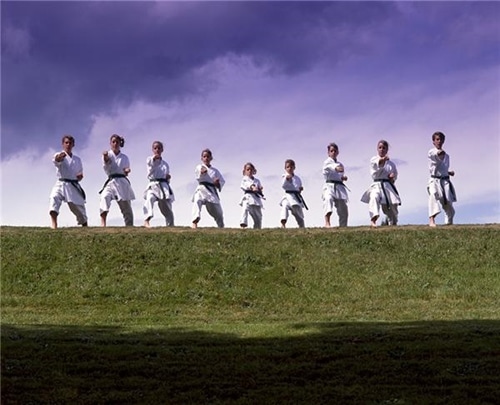 Helping parents learn about a local karate school is the first step in getting more students to sign up for classes. Keeping this in mind, business owners have to learn how to use marketing techniques that will allow them to see high return on their investments. Leveraging the reach of email marketing can be the secret sauce to growing attendance numbers at the school.
An infographic created by digital marketing agency Alchemy Worx revealed owners at karate schools shouldn't be afraid to send multiple emails to members of their marketing list. There is a common misconception that consumers will simply ignore companies that send out a number of different email blasts. However, the infographic showed sending four emails in a month – instead of one – can double the number of recipients who open the emails. In addition, only 1 subscriber in 2,000 will mark an email as spam. Sending out several unique emails to parents can be a solid strategy for karate school owners who are looking to expand.
Include video in email efforts
Karate school owners who have figured out how many emails to send each month may want to continue to optimize their strategies to boost attendance numbers. An infographic for Email Monks stated there are a number of different ways brands can add video to their email strategies:
Testimonials: Having a student who has had a positive experience at the karate school talk about their time at the school can be an effective strategy.
Demonstrations: Including a video in an email of an instructor and student interacting can show parents the personalized learning that students can receive at the school.
Walk-throughs: Taking email recipients through a few basic karate moves may pique the interest of students and show parents that their children can get some quality exercise at karate school.