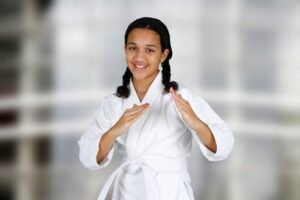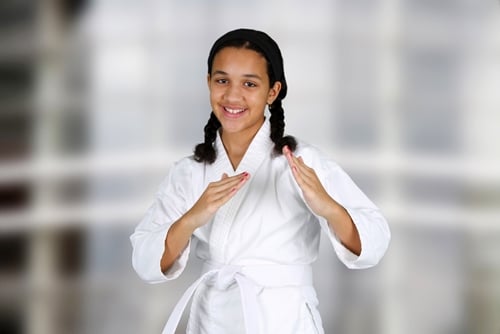 Owners of martial arts schools should realize that they wouldn't be in business without their students and supporters. There is no time better than the holidays to show their appreciation for the people who have been coming to the school and taking classes from instructors.
While it's always a good idea to to offer money-saving opportunities, martial arts school owners who want to go outside the box in their efforts have the chance to show their network that they are truly thankful for all they have done for them.
Below is a list of ways business owners can demonstrate just how much they care for their customers:
Profile customers on social media and blog posts
What young student at a martial arts school wouldn't love to see himself or herself working hard in class on the company's Facebook page? The answer is most likely none. Showing off pictures and videos of students on social media is a great illustration of just how proud martial arts school owners are to have them in class.
Business owners can also use their blogs on the company website to thank everyone at the school for their support throughout the year. It is often small tokens of appreciation like this that can endear people to the school and get them to continue to sign their children up for classes.
Highlight any changes caused by students
The increased demand for Mixed Martial Arts or the growing attendance numbers at the school can certainly play a role in how it will expand going forward. In a direct mail piece, online newsletter or promotional brochure, owners of martial arts schools can talk about these changes and how they influenced the business. Students will enjoy the recognition for any adjustments that occurred on behalf of them throughout the year. Entrepreneur magazine stated that acknowledging customers is a great way to keep them around.
Make the school a shrine to students
Martial arts schools wouldn't be around if it weren't for the children, adolescents and adults who take part in their classes. Owners can show their appreciation for their students by posting pictures of them all over the school. Not only will this get kids excited about seeing a photo of themselves at their martial arts school, but it will also incentivize those who didn't get a picture this year so they can maybe have one up next holiday season.