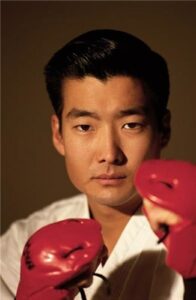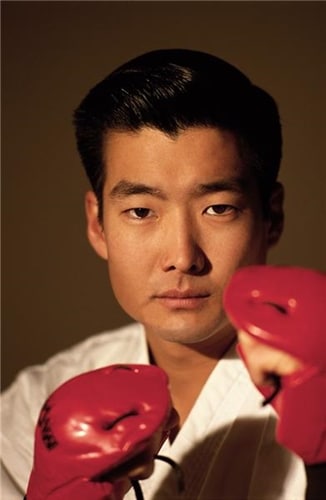 Leaning on school management software in the cloud will allow you to do a better job tracking attendance, collaborating with instructors and communicating with parents of your students. But at martial arts schools, you have to get your students and staff members to truly believe that you are a strong leader. To accomplish this, it's important you are able to effectively improve your business. A new infographic from New England College's Online Master of Science in Project Management program found only about 3 in 10 change programs actually work.
Encountering difficulties when managing your school will make it hard to streamline processes and reduce inefficiencies. According to the infographic, the primary reason why these efforts fail is because of employees' attitudes and management behaviors. Martial arts school owners have to get their entire workforce on board if they hope to construct a team that will be able to make the business successful year after year.
Many school owners may be asking themselves, how do I do that? The answer is easy – become a stronger leader.
Be a leader that can institute change
If you struggle to get your instructors to respect you, it will be difficult for the whole staff to think of you as a strong leader. It's time to change that. The infographic showed that about 80 percent of workers' motivators are different from their bosses, so it's important that leaders know how to appeal to their entire teams. Martial arts school owners must be able to show their instructors that they truly care about their well-being. Here are some tips to help make sure of it:
Give instructors some freedom: Those who dedicate their life to teach martial arts understand their craft and want to transfer their knowledge to their students to the best of their abilities. The last thing martial arts school owners should do is to disrupt classes when they are in session. According to an article for online news source Expand2Web, it's critical for owners to work on their business, and not in it. This is exactly why owners should give instructors the opportunity to lead their own classes.
Recognize instructors for a job well done: Just like any other employee, teachers like to feel appreciated for their efforts. Martial arts school owners need to realize this and do something about it. In today's business world, company websites and social media outlets can be used to share a message with interested parties. This is a great opportunity for owners at martial arts schools to publicly thank instructors from time to time.
Continue to plan for the future: Martial arts school owners should always be looking for ways to improve their businesses. Not only will students and their parents appreciate it, but instructors will as well. It's imperative to always keep an eye toward the future and have a plan in place for optimizing the company down the road.