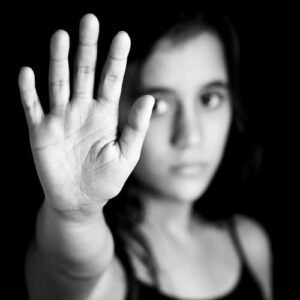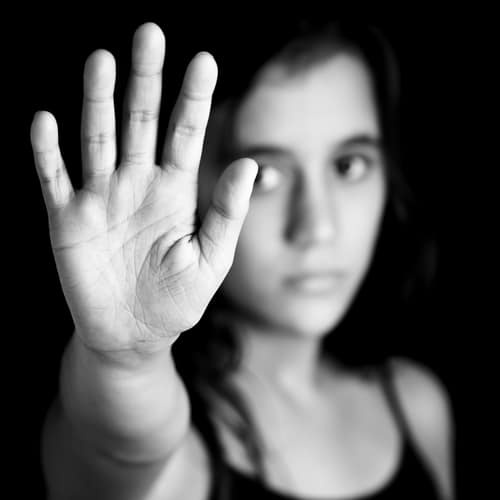 Bullying leaves a lasting impact on children. Individuals who endure bullying at a young age are more likely to have sub-par physical and psychological health and poor cognitive functioning in adulthood, according to a report by the British National Child Development Study published in the American Journal of Psychiatry.
The report studied children from ages 7 to 11 who were bullied and followed up until they were 50 years old. Those who endured bullying frequently are at an increased risk of developing mental disorders. Additionally, these victims were more likely to have lower education levels and poorer quality of life. This study delves into the devastating effects on individuals' lives beyond early adulthood, Reuters indicated.
"The effects of bullying are still visible nearly four decades later … with health, social and economic consequences lasting well into adulthood," said Ryu Takizawa, who led the study at the Institute of Psychiatry at King's College London.
U.S. students encounter bullying at a high rate
Since it is a pervasive problem in the U.S, many individual could suffer from the effects of bullying into adulthood. While the institute studied 7,771 children ages 7 to 11, most bullying in the U.S. occurs in middle and high school. According to the National Center for Education Statistics, 28 percent of U.S. students in grades 6-12 experience bullying.  Additionally, the School Psychology Review reported that 29 percent of middle school students endure bullying in the classroom and hallways, nearly one-quarter encounter it in the cafeteria and about 20 percent experience bullying in gym or PE class.
On a macro level, between 1 in 4 and 1 in 3 U.S. students say they experience bullying at school, the Department of Health and Human Services' anti-bullying website, StopBullying.com, reported. Approximately 160,000 teens skip school every day because of bullying, and 1 in 10 students drop out because of repeated bullying, according to UCLA psychology study. Verbal and social bullying are the most common types, followed by physical and cyberbullying.
Addressing this issue early is essential for individuals' overall well-being today and for years to come. Martial arts serve as an ideal way to give children and teens the tools to address bullying. While martial arts may increase individuals' physical strength, it provides individuals with something more invaluable – mental and psychological stability. This physical activity builds individuals' self-worth, confidence and self-esteem, which makes children and teens more resistant to these harmful actions.
As Eleanor Roosevelt said, "No one can make you feel inferior without your consent."
With martial arts, students may have the mental and emotional tenacity to stand strong, take control and be fearless.