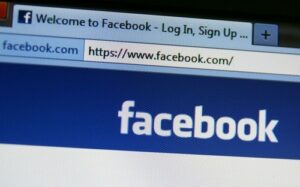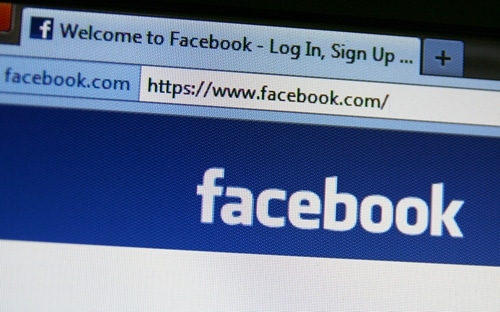 Since 1.44 billion people are active on Facebook each month, according to Statista, it's important for your martial arts school to have a company page on the popular social media site. This will give you a chance to provide your audience important updates and communicate with them regularly. However, it's not enough to just update your wall every few days and expect people to be hooked to your page. If you want users to come back to your page regularly, you have to keep them engaged. Here are a few ways to do that:
Post photos
According to Social Media Examiner, posting photos on Facebook is one of the most effective ways to engage your audience because images are easier to take in than text. However, you can't just post any old image and expect people to stay engaged. It's important to post clear and captivating photos that your target audience will find interesting. For example, if your students recently competed in a Taekwondo competition, include a photo of your own students competing.
Ask questions
Questions are an effective way to spark conversations with your audience. When you ask a thought-provoking question on Facebook, your readers will want to respond. For instance, you could ask your audience what inspired them to try martial arts. People will enjoy reading each other's responses and stay on your page longer.
Choose your timing wisely
If you make Facebook posts when most of your target audience is working or doing other tasks, you probably won't get much engagement. According to data from Kissmetrics, the best times to share on Facebook are at noon and a little after 7 p.m.
Respond to fan posts
If your audience know that you are actually reading their posts and interested in what they have to say, it can increase engagement. Keep an eye on your Facebook page every day and see what comments are coming through. While it'd be nice to always receive positive comments, you may get something negative once in a while. When this happens, respond to the person in a timely manner and offer to talk about the issue over the phone or via email. It may be a little uncomfortable at first, but addressing your audiences' concerns will keep them coming back to your page.