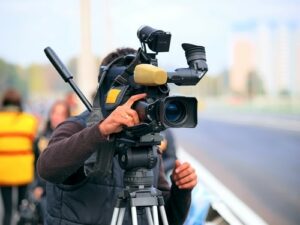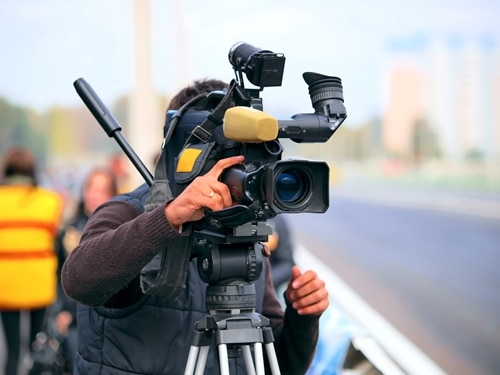 AMC is set to release a new show in November called "Into the Badlands," which will feature martial arts on a major American television network show for the first time in recent history.
Interesting plot and excellent cast
Set in a world that's 100 years in the future after the destruction of civilization, the show features an older, warrior-type protagonist named Sunny. He is trying to navigate his way through this environment. The environment has reverted back to the feudal system days of old. Early on, he finds a young boy named M.K. in a box who joins him in his travels. The show is unique in American television due to exemplifying martial arts as the main component of the show.
"Into the Badlands" made an appearance at the New York Comic Con. There was a panel composed of the stars of the show and a few of the executive producers. After premiering a clip that included a lot of martial arts, the group revealed plot points in the upcoming series. Members of the cast and crew are trying to build support for the show leading up to its Nov. 15 premiere.
The cast members include Chinese A-lister Daniel Wu as the lead character. British actress Emily Beecham is the leading lady skilled in martial arts. 16-year-old Aramis Knight is the boy who travels at the right-hand side of the protagonist.
Preserving the right things about martial arts
Both the star of the show, Daniel Wu, and the director of fight sequences, Stephen Fung, were initially concerned about preserving the beauty of martial arts. Daniel Wu is also one of the executive producers of the show. He is fortunate enough to have some input on the level of authenticity in the stunts and fight sequences. The director of the choreographed fight sequences, Fung realizes how easy it is to produce a martial arts film that lacks quality. Wu had concerns about sending the right message to audience members.
"The martial arts spirituality is important because you need that balance," Wu said in an interview with the International Business Times. "With the violence you also need the philosophy of martial arts to balance that out. Or else it just becomes all about the violence."